Google Slides


Proofreading And Editing

Proofreading For Perfect Presentations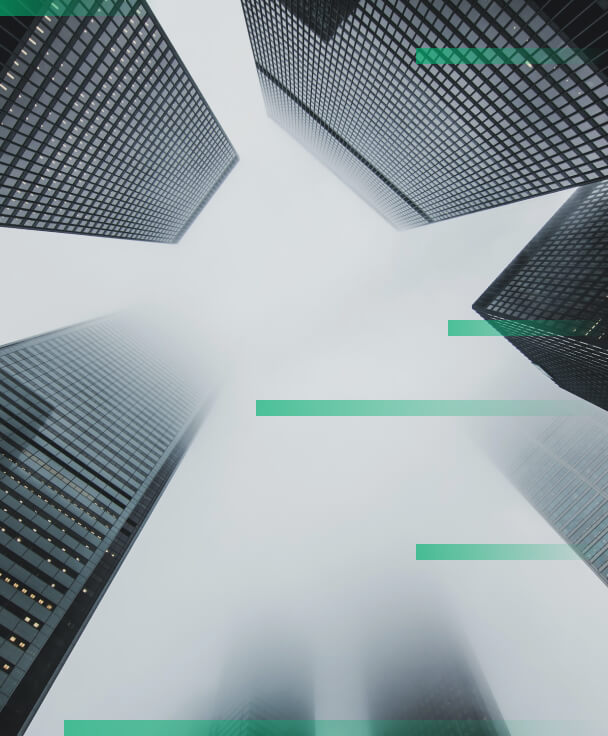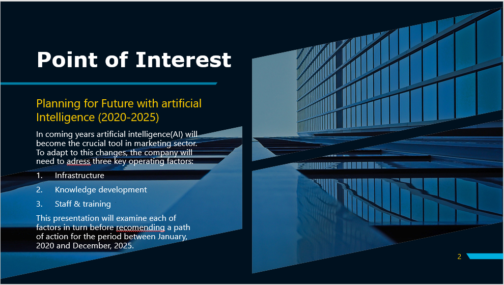 Presentation Editing By The Professionals
Google Slides is easy to use and costs nothing, making it a top choice for students and businesses. But if you're preparing a presentation, you need to know it's the best it can be. And that's where Proofed's Google Slides editing service comes in.
We will check all slides in your presentation to make sure they are clear, concise, and free from mistakes. And you, in turn, can present your work with confidence.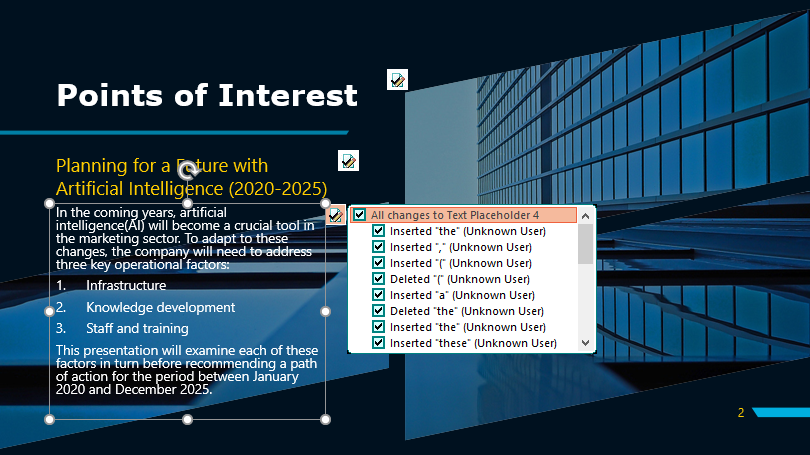 Our Process
If you go to our upload page, you can submit a document to our Google Slides editing service by:
Clicking 'Browse or drag & drop your file' and then 'From Google Drive'
Selecting the document and accepting the sharing permissions via Google Slides
Select either proofreading or editing
Enter the document details and instructions for your editor
Completing your payment (based on the number of slides)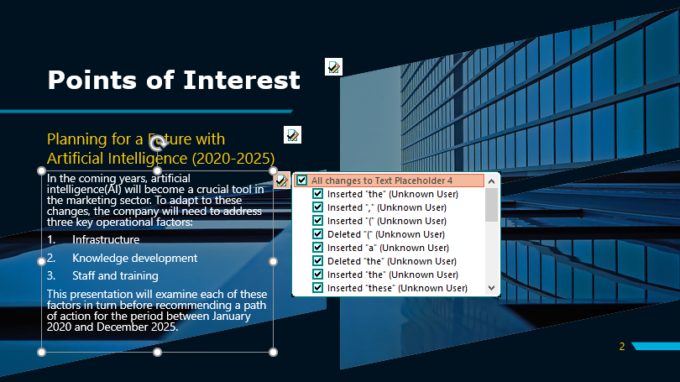 After that, we will pair you with the perfect proofreader. And when we're done, you'll be able to access your edited presentation via a link to Google Drive in your user area.
You can then review our edits, so you're always in control of the final draft. And as well as Google Slides presentations, we can work with files from PDFs to Pages documents. See our supported formats page for more information.
Our Google Slides Editing Service
When you hand us your Slides presentation, our professional editors will:
Correct spelling, punctuation, and grammar errors

Make sure a consistent tone is maintained throughout

Highlight passages that could be clearer and suggest improvements

Offer helpful writing tips and feedback in comments

Give feedback on layout and visual elements
Super Fast Editing
To make sure you get your document back in time, we offer three levels of service:
So no matter how tight your deadline may be, we have a service for you. Simply select Regular, Express, or Rapid when you upload your document.
Express and Rapid services are subject to availability. If we are unable to provide a service at the time of your upload, its icon will be grayed out in the menu above.
*For a 4,000-word document.
We Work With

Every

Major Format

Our system supports over 15 document formats, making it easy to submit content for proofreading and editing. Click on a file icon below to learn more.
Trusted by thousands of leading
institutions and businesses