Proofed's mission

is to provide the highest-quality proofreading and editing services in the world.
We do this by helping people communicate effectively, as well as by sharing expert tips on writing and style. We believe that great writing is essential to sharing ideas and stories, and that everyone should have access to world-class proofreading and editing.
Over

750

Highly Educated Editors

Qualified In Over

200

Subject Areas
Our Founders
While completing his master's, Proofed's founder, Kiran, was searching for the perfect editor for his thesis, but never found the right fit. Proofed was born out of his belief that finding great editors should be easy, not just for himself, but for anyone who needs quality proofreading and editing services. He discovered that he wasn't alone, and Proofed quickly grew.
He then enlisted the help of Adam in 2017. To ensure Proofed stays true to its mission, Kiran and Adam have dedicated themselves to offering a product-led service that prioritises the needs of their customers. They've also cultivated an encouraging and flexible work environment for their team, which now comprises over 750 editors.
Based around the world, from South Africa to Singapore, these expert editors are highly skilled in a wide range of subjects. What connects them is their love for the written word and their desire to help others enhance their writing.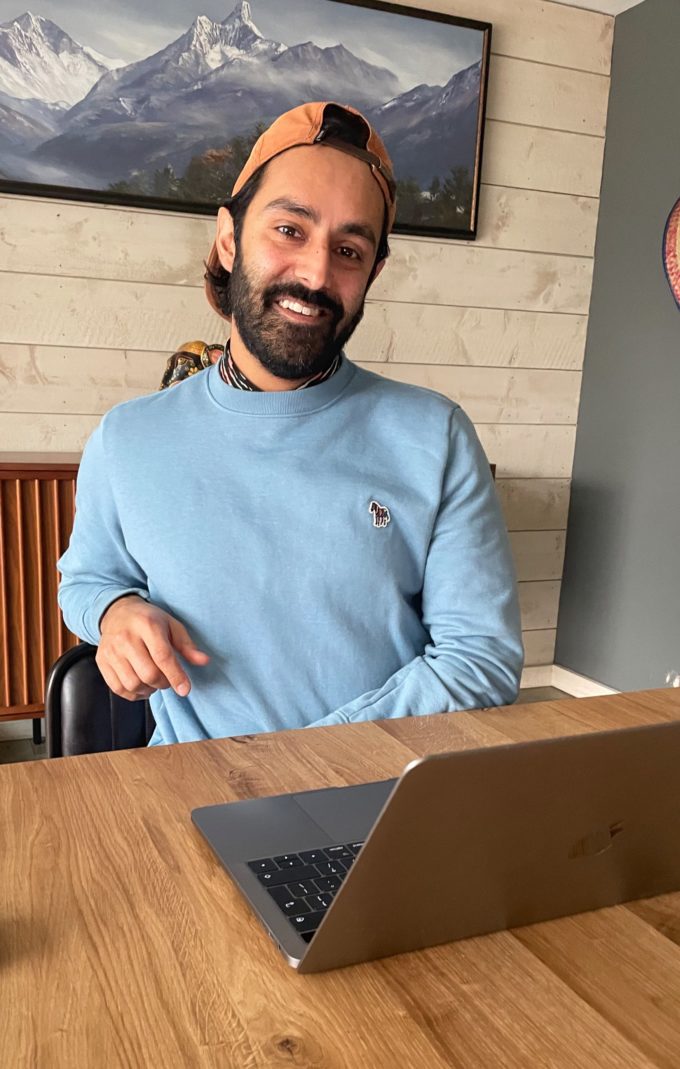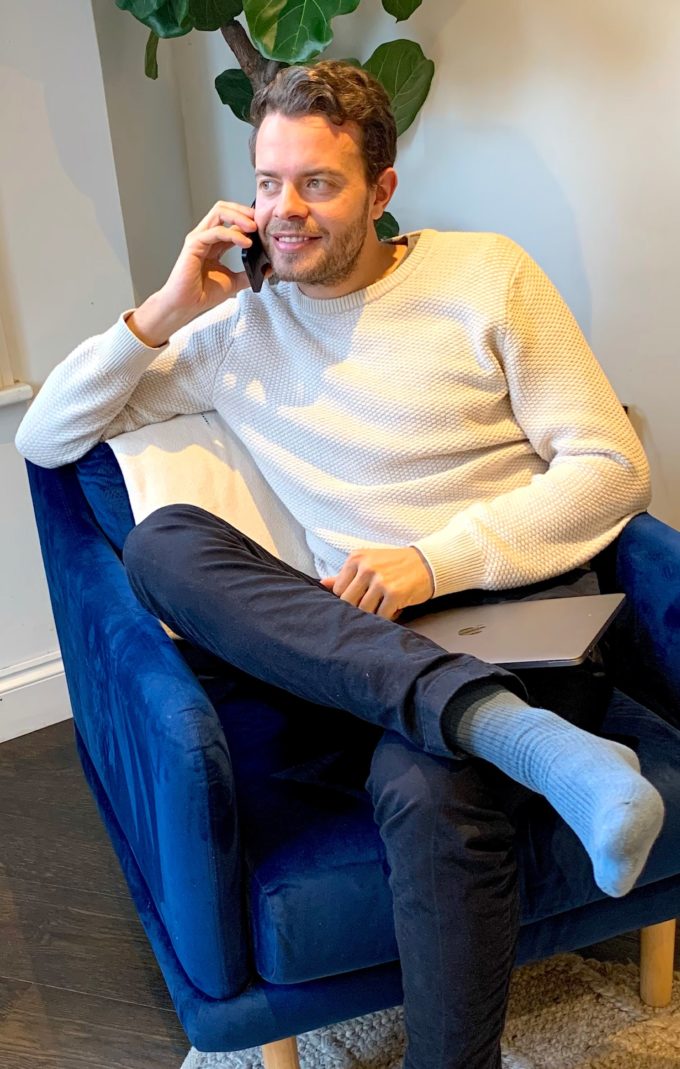 As Proofed has grown, so has Kiran and Adam's desire to find new ways to streamline the proofreading and editing process using modern technology. The company is therefore constantly innovating – from providing editors with cutting-edge tools to make proofreading and editing easier to investing heavily in their proprietary software. 
This is because, as Kiran believed from day one, finding quality proofreading should be easy for everyone. It's this belief that continues to inspire and drive Proofed forward.
Trusted by thousands of leading
institutions and businesses