Editing Services


For AI-Generated Content

Supercharge your AI-generated content with a tailored team of editors.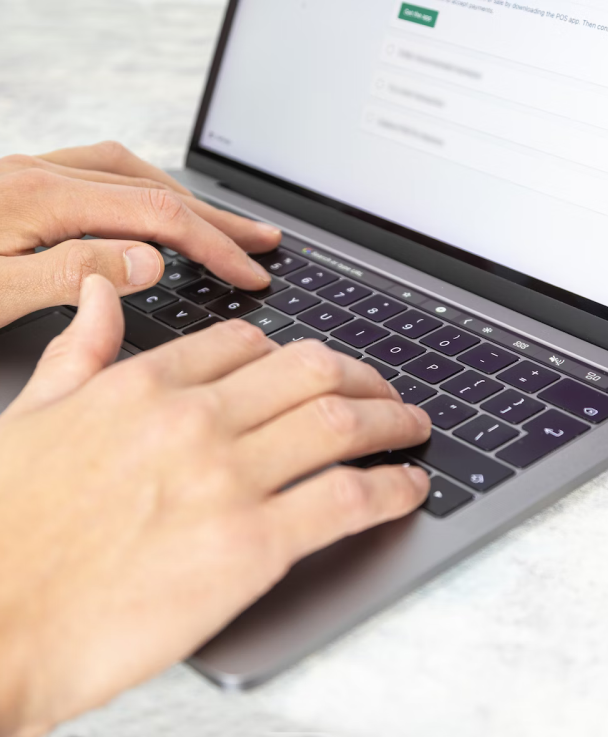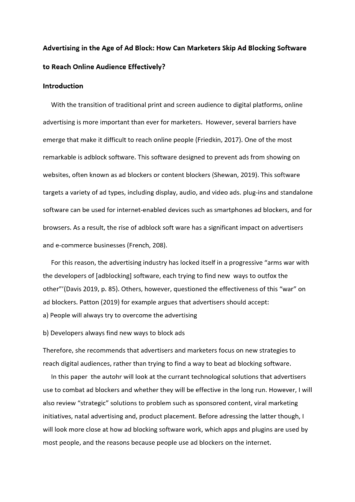 Take Your AI-Generated Content to New Heights
AI-generated content can transform your business. However, without a human eye examining language use, factual accuracy, and tone, it could risk sounding bland and inaccurate with your brand guidelines.
That's where Proofed comes in. Our team of professional editors are an invaluable asset for businesses aiming to publish AI-generated content.
Boost Efficiency Without Sacrificing Quality
Our editors will swiftly review, refine, and fact-check your AI-generated content. We ensure alignment with your brand voice while providing your customers with accurate information. By choosing Proofed's AI-editing services, your team can benefit from both world-class efficiency and uncompromised quality.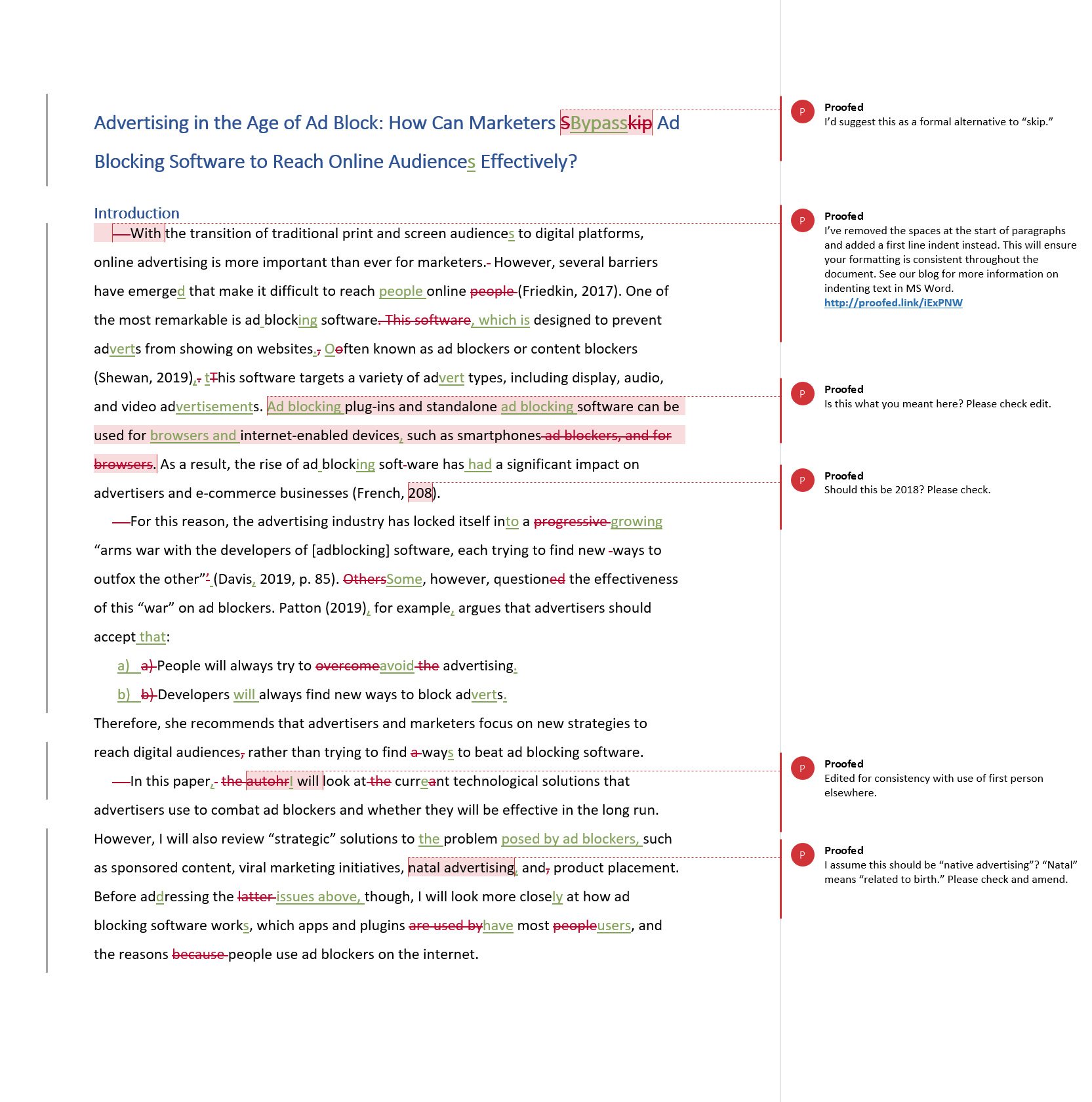 Our Process
At Proofed, our editorial team adheres to the highest AI editorial standards while incorporating your brand's unique style guidelines. We build and manage an editorial team specifically tailored to meet your business needs, giving you the freedom to focus on other crucial tasks.
Propel Your Content
Proofed is the preferred editorial service for AI-driven content teams, aiming to enhance accuracy, diversify tone, and ready content for publication. Connect with us today to see how Proofed can help catapult your content team ahead of the competition.
Over

750

Highly Educated Editors

Qualified In Over

200

Subject Areas
Lightning-Fast Delivery
You'll never miss a deadline with our speedy services: our Next-Day Guarantee means we'll return any document up to 8,000 words long within 24 hours.
And if you need a faster turnaround, simply select your desired delivery speed when you submit your document. We have three options:
We can also meet custom deadlines! Just let us know what you need. 
* For documents up to 8,000 words
** For documents up to 3,000 words
Great Pricing
Our pricing is affordable and transparent – the cost is based on the exact length of your document. Check out our pricing calculator for an instant quote, and rest assured that you'll receive the highest quality proofreading and editing for the best value on the market.
All Major Formats
Our system supports over 15 document formats, making it easy to submit content for proofreading and editing. Click the link below to find out more about how we'll work with your document.
Subject-Matter
Experts
Our team of over 750 professional editors includes experts on thousands of topics. As a result, we can pair you with the perfect proofreader for your writing, no matter the subject.
24-Hour
Support
Our support team is available around the clock to address any concerns or questions you have about your order. This means you'll never be left in the dark, no matter where you are or what time it is.
Trusted by thousands
of leading institutions and businesses