Welcome To Proofed

Writing Tips
Our team of experts posts daily about spelling, grammar, punctuation, word choice, referencing, and more to help you better understand the English language and improve your writing skills.
Use the search field to find a post on a specific topic or browse our recent posts below. And if there's anything you'd like to see covered on our blog, let us know.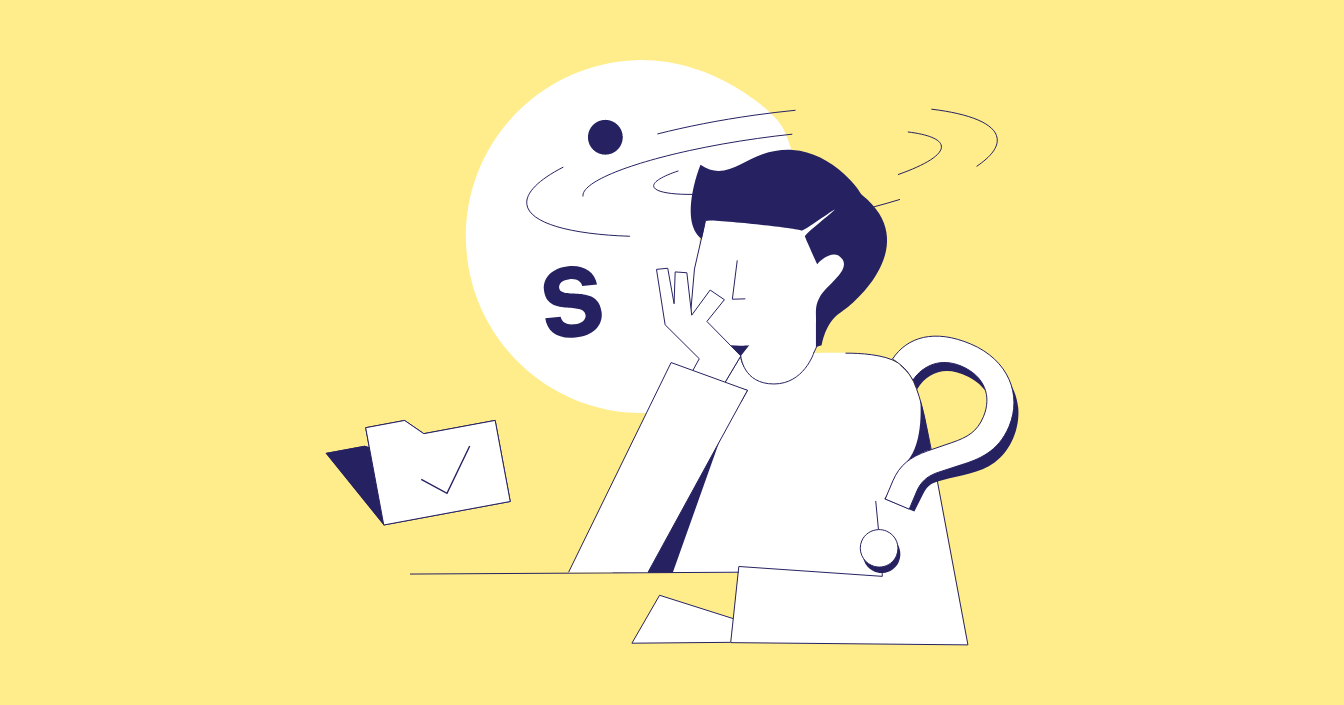 Verbs are essential to creating complete sentences, as they help us express physical actions (She...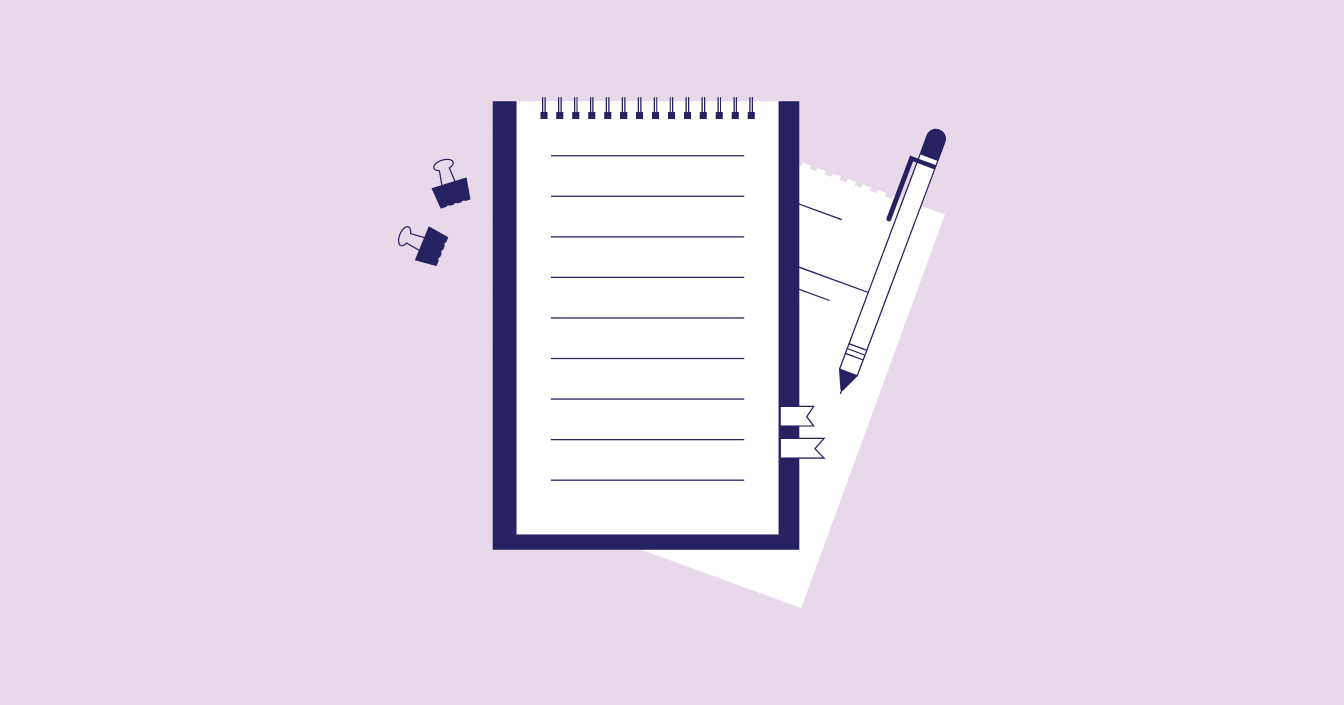 Books don't always begin at Chapter 1. In fact, authors can lead readers into their...
If you've been tasked with writing a narrative essay, you might be a little confused....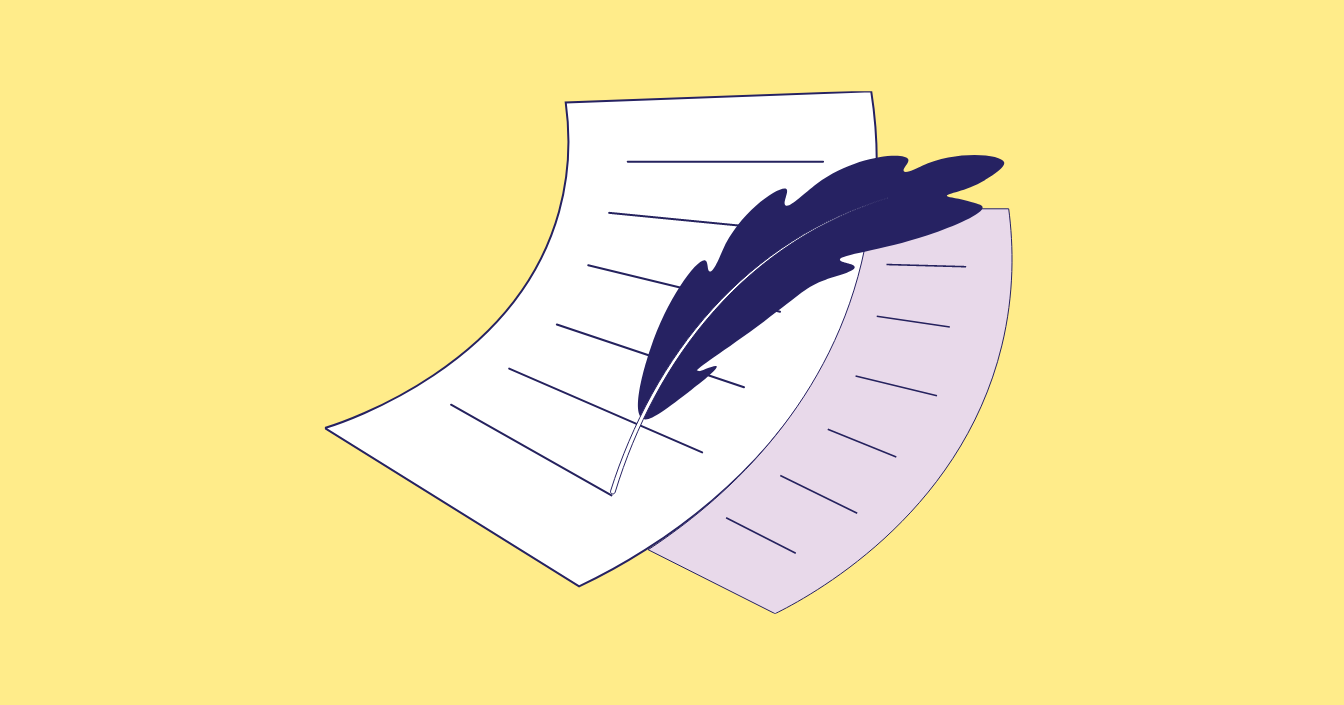 Whether you're a professional poet, someone who's learning to write poetry, or a poetry teacher,...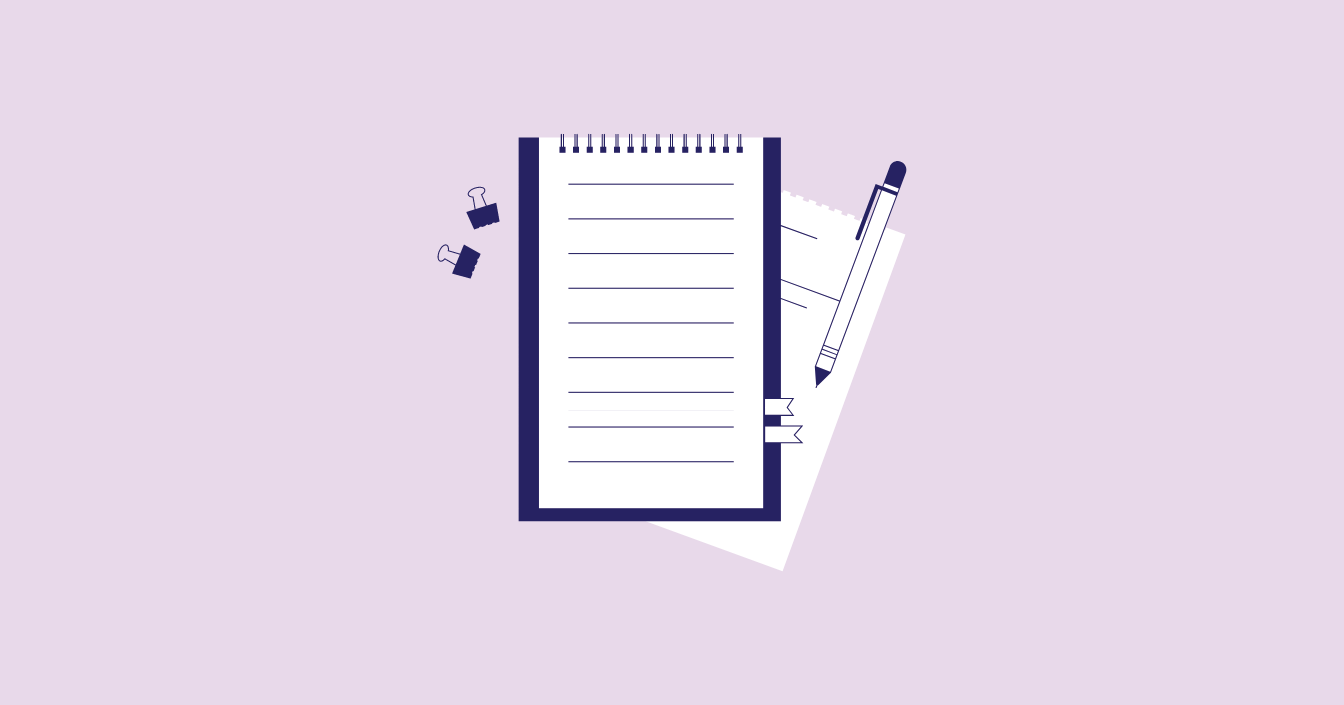 In elementary school, children are taught that a sentence begins with a capital letter and...
Trusted by thousands of leading
institutions and businesses