Welcome To Proofed

Writing Tips
Our team of experts posts daily about spelling, grammar, punctuation, word choice, referencing, and more to help you better understand the English language and improve your writing skills.
Use the search field to find a post on a specific topic or browse our recent posts below. And if there's anything you'd like to see covered on our blog, let us know.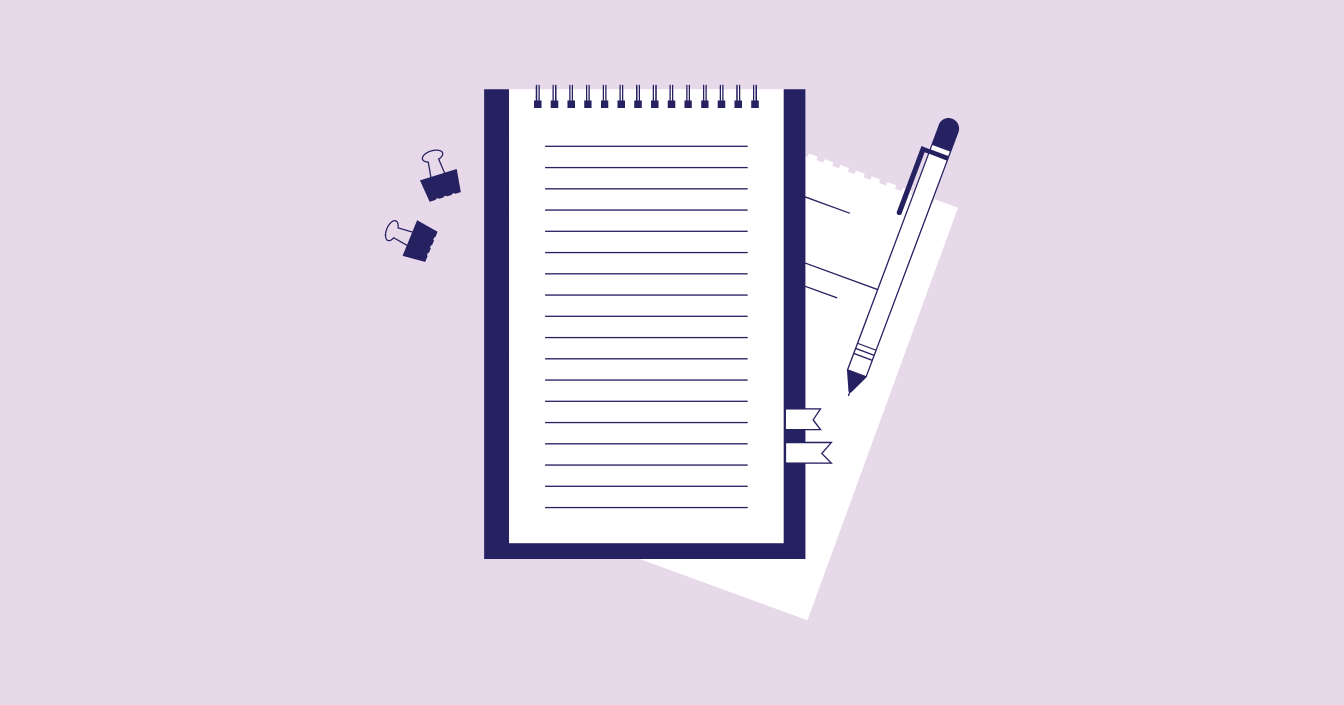 Zeugma means using a word in a sentence to mean two things at once. Consider...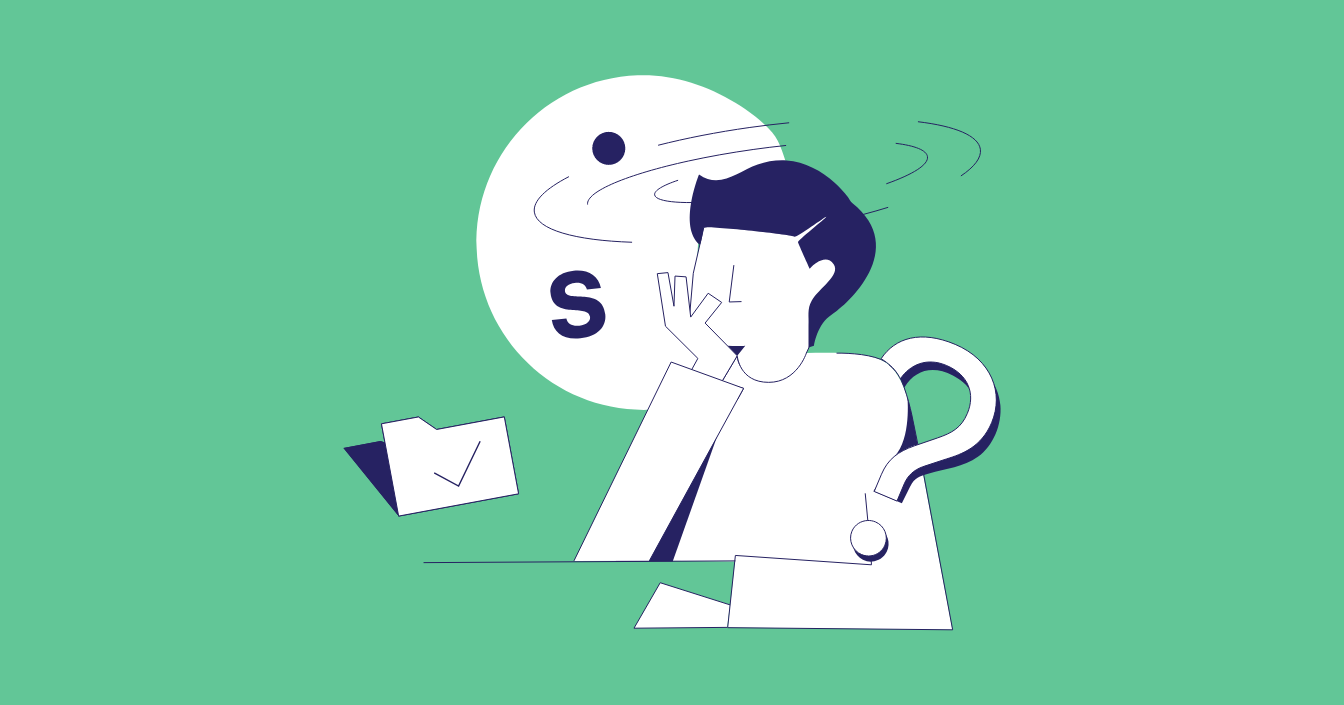 "Like" is a word that many people, especially younger ones, use a lot, and it...
A question that professionals are likely to see in any job application or interview is...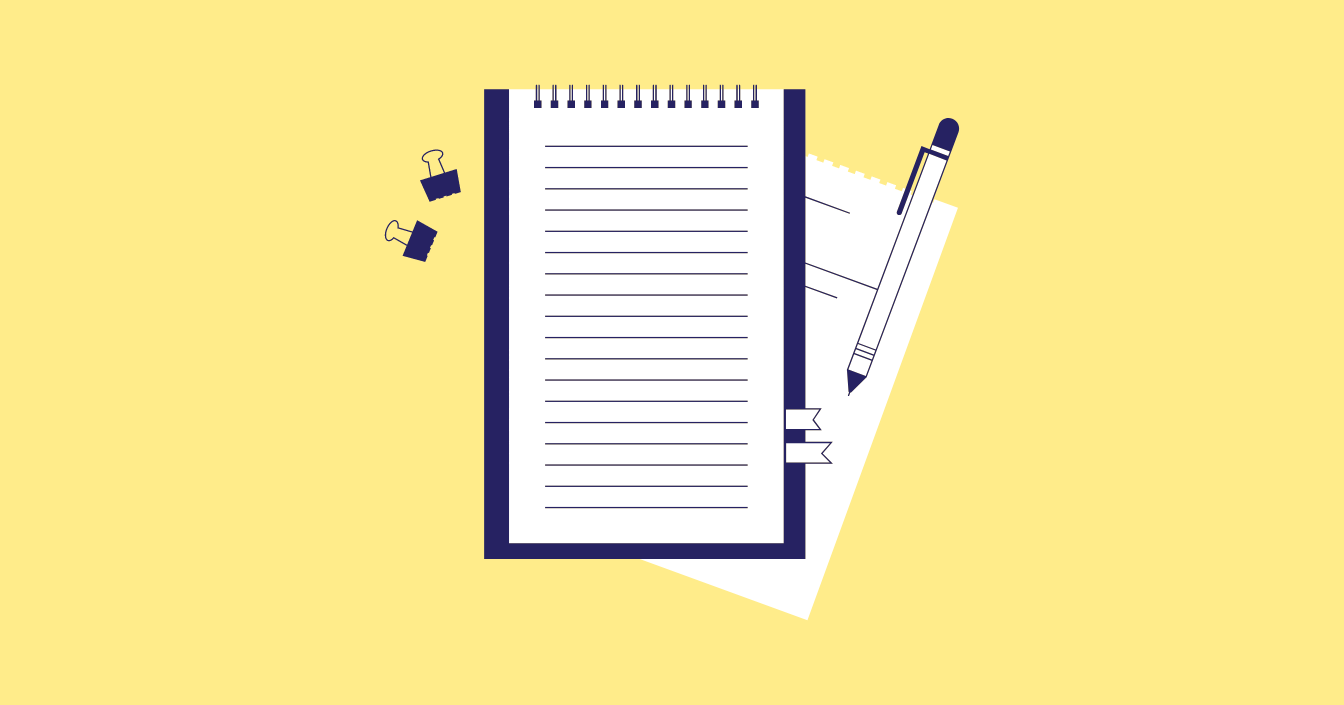 When you apply for a college or university course, you might be asked to write...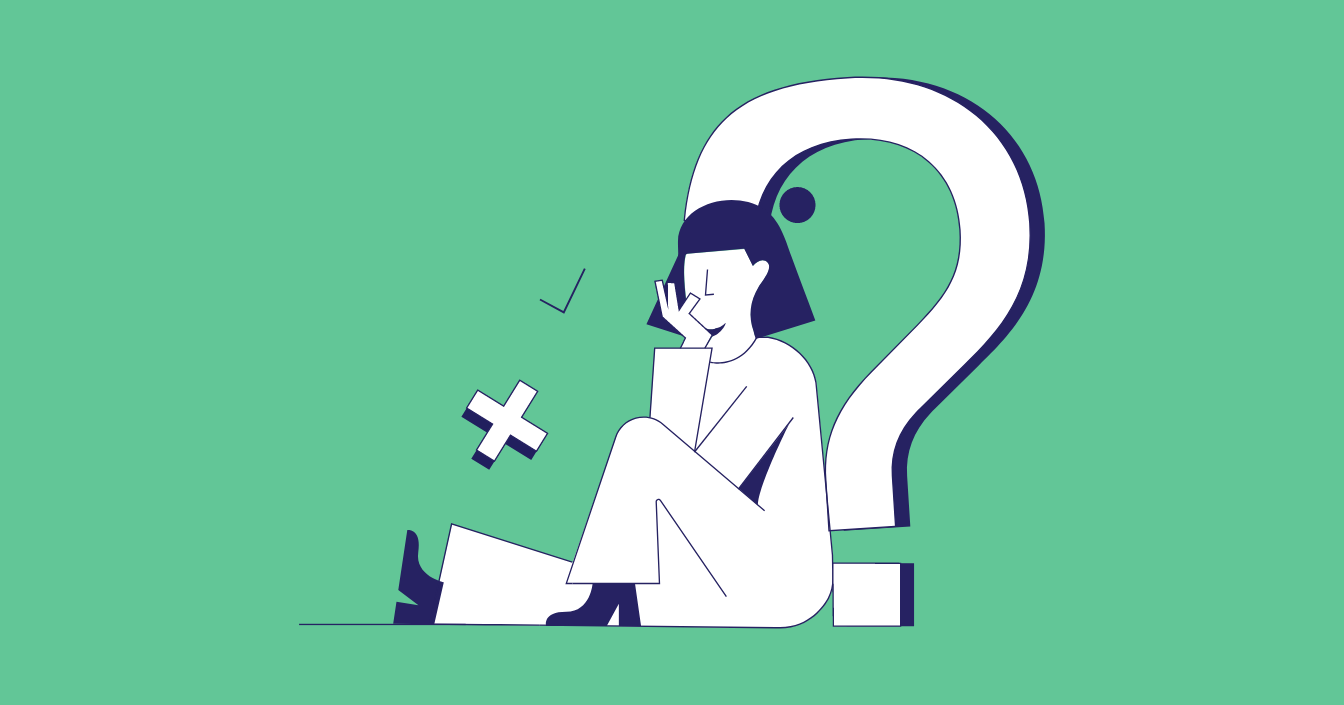 You may have been taught to use italics (i.e., a slanted typeface) whenever you use...
Trusted by thousands of leading
institutions and businesses