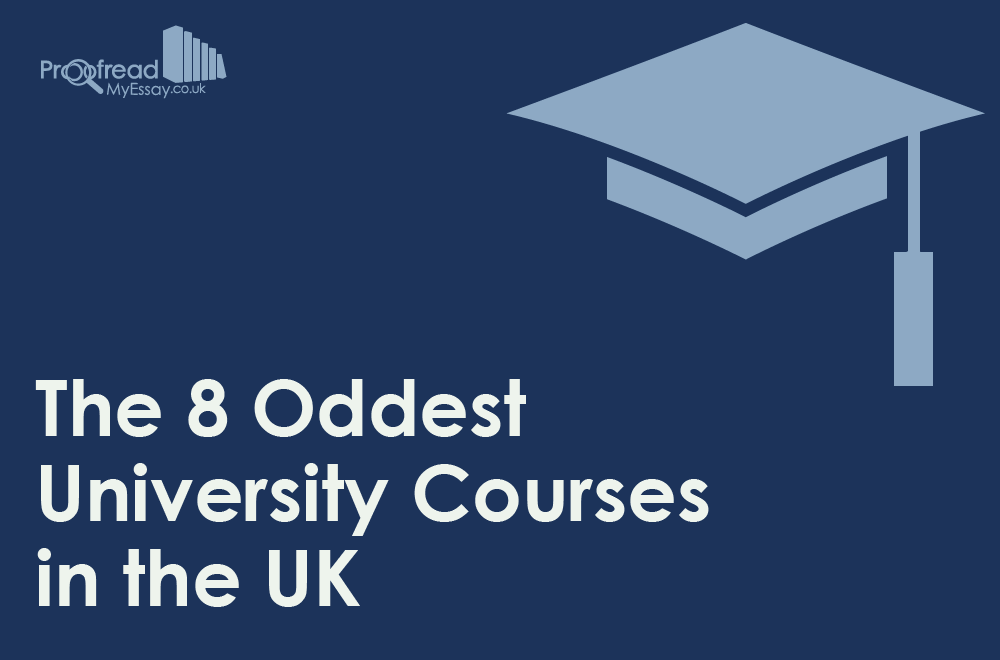 The 8 Oddest University Courses in the UK
There are various traditional subjects you can study at university, ranging from science, maths and engineering to drama, literature and history, all fields of inquiry with long and distinguished histories.
However, with the passage of time, the number of degrees available has multiplied dramatically. Although traditional subjects still dominate, it's now possible to gain qualifications in a variety of areas some might consider peculiar. In the name of curiosity, we've found 8 of the oddest university courses out there.
1. The Fab Four
We know the Beatles were influential, and there's no denying 'A Day in the Life' is a great tune, but did we really need an entire MA course about John, Paul, George and the other one?
Apparently, Liverpool Hope University thought we did.
2. Clowning About
Running away to the circus is much harder than it used to be, as now you have to attend a two-year degree course in Contemporary Circus with Physical Performance before any self-respecting troupe will have you.
3. Ethical Hacking
Are you a white hat? Or a black hat? It's a good thing they specify 'ethical hacking' at Abertay University, as there's no way any student would take everything they learn about software security loopholes and use it purely for personal gain… Nope. Not a chance.
4. Vikings!
We hope that University College London offers a 'Practical Pillaging' module as part of its Viking and Old Norse Studies BA. It would seem a missed opportunity not to.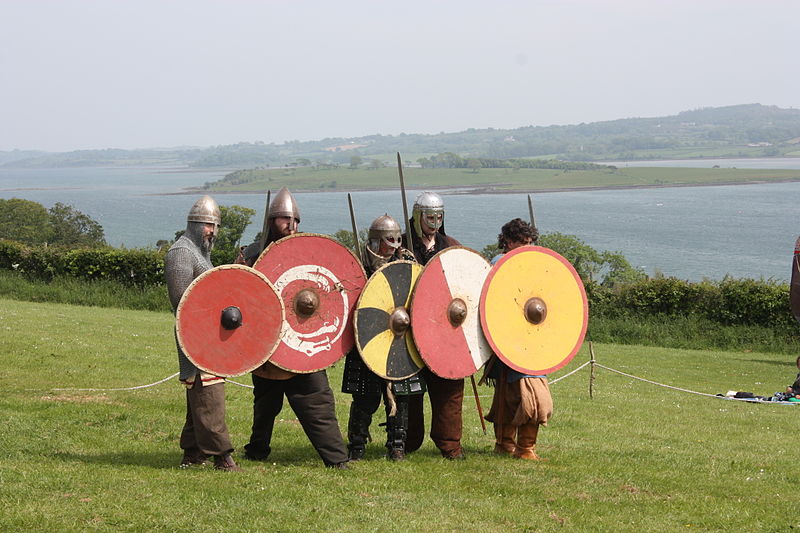 5. Bake Off
As well as baking, London Southbank University's Baking Technology Management degree promises to teach 'specialist managerial skills… linked to the commercial and technological aspects of the baking profession'.
Find this useful?
Subscribe to our newsletter and get writing tips from our editors straight to your inbox.
We're sure this kind of thing is useful, but we're mostly into GBBO for the cake and Paul Hollywood's beautiful, beautiful eyes.
6. You're a Wizard, Harry!
Convened by Durham University's Education Department, 'Harry Potter and the Age of Illusion' is the UK's only full-time module on the titular boy wizard.
Sadly, they don't offer any guidance on how to do actual magic. Shame; that 'Expelliarmus' spell looks fun.
7. Horology
The only course of its kind, Birmingham City University's Horology degree offers the chance to become an expert in the delicate art of watch and clock making.
Unfortunately, since the focus is on old-fashioned clockwork, this still isn't much help when your Apple Watch inevitably malfunctions.
8. Catching Waves
Cornwall is well-known as surfing country, but we were still surprised to find out they offer a degree in Surf Science and Technology down there. Gnarly, dude!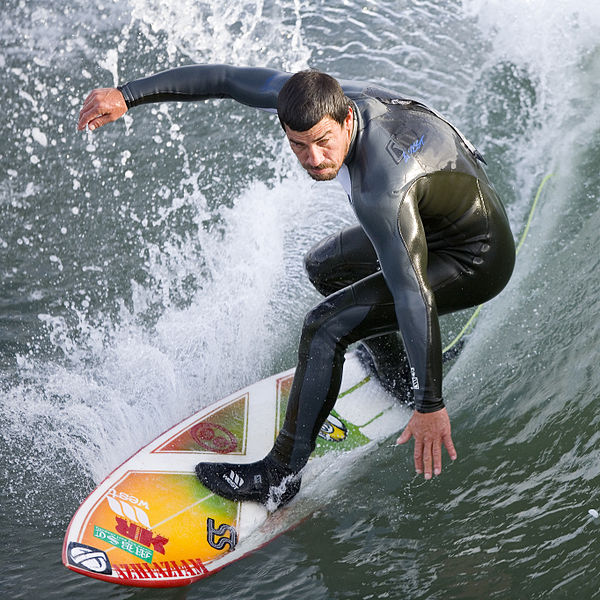 More Writing Tips?
Have you been asked to give an informative speech, or do you simply want to...
Trusted by thousands of leading
institutions and businesses