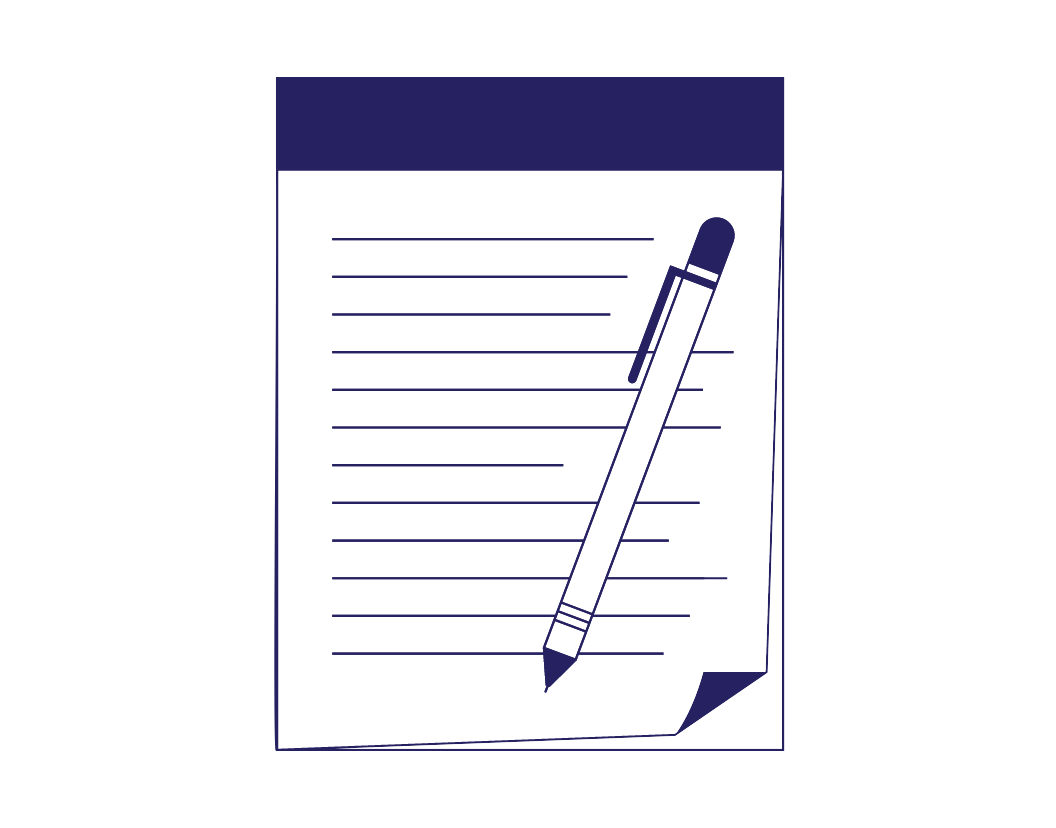 25 Topics for an Informative Speech
Have you been asked to give an informative speech, or do you simply want to practice your public speaking skills? If the answer to either question is yes, then the first thing you need to do is choose a topic for your speech. But with so many potential topics, how can you pick just one? In this post, we've narrowed down 25 topics for an informative speech to help you find the one that works best for you.
Choosing a Topic
Informative speeches aim to educate the audience on a particular subject or industry. Unlike persuasive speeches, informative ones are not meant to convince the listener to believe or act a certain way; they are meant to be purely descriptive and explanatory.
The best topics for informative speeches are engaging, interesting, valuable, and relevant to the target audience. Choose a topic about which you have a comprehensive understanding or one you intend to research substantially. After all, it's easy to deliver an engaging presentation and educate your audience when you're extremely knowledgeable about the topic! Next, let's take a look at 25 interesting topics for an informative speech, organized by subject.
Science and Technology
● The impact of artificial intelligence on society
● Recent advancements in space exploration
● Recent breakthroughs in medical research
● The science behind climate change and its effects
● The evolution of social media
● What is 3D printing?
Health and Wellness
● The effect of regular exercise on overall health
● How sleep impacts brain functioning
● Understanding stress and stress management techniques
● How does sugar impact the body?
History
● Key figures in the Civil Rights movement
● Significant women in history
● Sculpture of the Renaissance
● A history of fashion in the Victorian era
● An exploration of the Olympics from their beginning
Find this useful?
Subscribe to our newsletter and get writing tips from our editors straight to your inbox.
Education
● The history and impact of open-access education
● An exploration of virtual learning over the past 25 years
● How high schools differ around the world
● A look back at education in 19th-century America and the way it compares to current methods
● The history of homework
The Environment and Sustainability
● How to reduce your carbon footprint
● What is zero-waste living?
● The significance of global water conservation
● The impact of air pollution on public health
● The impact of oil spills on the environment
Tips for Giving an Informative Speech
If you're giving an informative speech, remember to:
● Do your research! Gather information from credible, authoritative sources when composing your speech. Avoid sources that discuss strictly the opinion of the author and look for solid, factual evidence to support your topic.
● Consider your audience. Do they have at least a baseline knowledge of the topic? The answer to this question will help determine how deep you should go in your explanations and what kind of language to use.
● Organize your ideas. Before you begin writing, create a comprehensive outline that includes the introduction, main ideas, and conclusion.
● Use anecdotes or examples to make your content more engaging and relevant to your audience.
● Anticipate potential questions and jot down notes you can easily refer to.
Here's one last essential speech writing tip: to ensure a smooth delivery and enhance your writing, have your speech professionally proofread and edited. Our editors can make sure your informative speech effectively conveys your message and engages your audience. Send in your free sample today to get started.
More Writing Tips?
In today's digital age, engaging and interactive presentations are a great way to capture your...
Trusted by thousands of leading
institutions and businesses