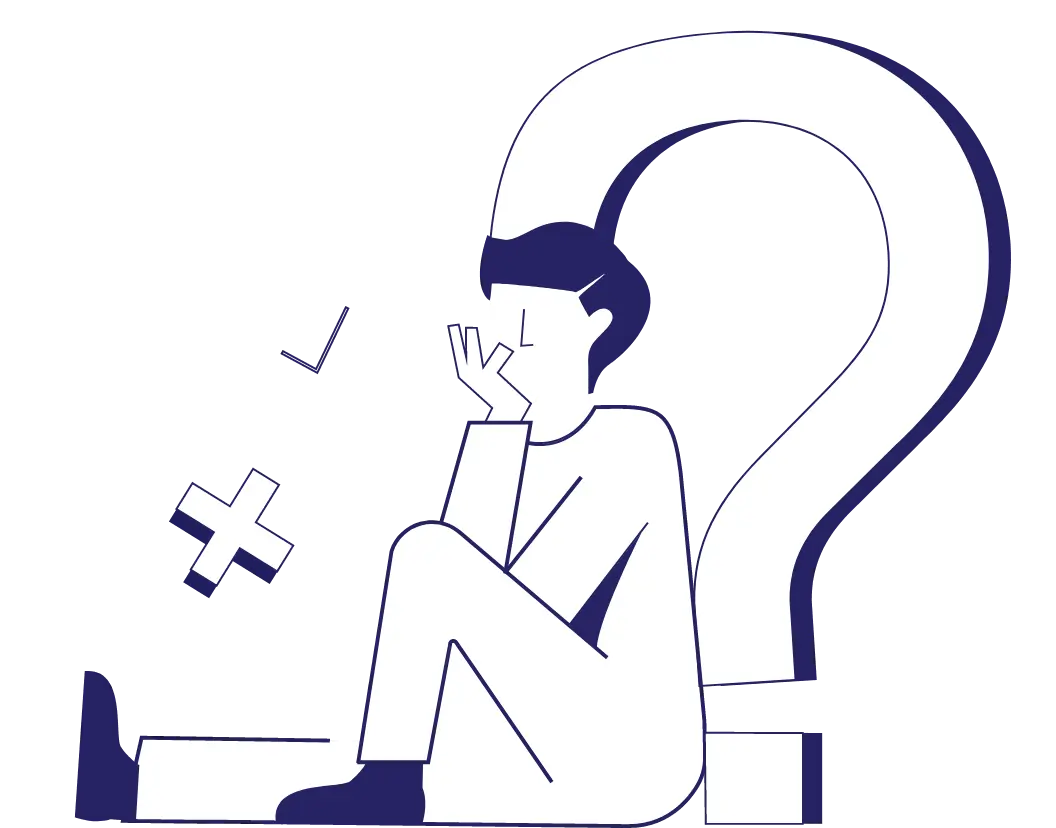 Word Choice: Began vs. Begun
They are similar in spelling, but what exactly is the difference between the words 'began' and 'begun'? Both stem from the verb 'begin', but they have specific uses. Read on to learn more about how they should be used.
Began
The word 'began' is the simple past tense of 'begin', which means 'start'. 'Began' is therefore used to describe things which happened in the past:
I began to run just as the bus pulled away.
However, 'began' is never used with auxiliary verbs (i.e. verbs, such as 'has' or 'would have', that add additional information to another verb in a sentence).
Begun
The word 'begun' is the past participle of 'begin'. 'Begun' is used in the perfect tense sentences. It is, therefore, incorrect to write 'I begun', as 'begun' can never be used without an auxiliary verb ('has', 'have' or 'had'). Thus, we must say that something 'has begun' or 'had begun'.
The auxiliary verb used with 'begun' affects the tense of the sentence. When combined with 'has' or 'have', it is part of the present perfect tense. Typically, this shows that something started in the past and continues in the present:
I have begun writing my novel.
When combined with 'has', 'begun' is part of the past perfect tense. This is typically used when describing a completed action in relation to another event:
I had begun to write when my computer died.
Find this useful?
Subscribe to our newsletter and get writing tips from our editors straight to your inbox.
The auxiliary verb and past participle in sentences like these can sometimes be separated by a negative, such as 'not' or 'cannot', as in the following:
I have not begun to write my essay yet.
The Difference
The difference between 'began' and 'begun' is a matter of tense. Remember that the simple past tense ('began') does not require an auxiliary verb, while the past participle ('begun') always needs one.
I have began attending art classes. – Incorrect 
I have begun attending art classes. – Correct
I begun dancing when I was three years old. – Incorrect
I began dancing when I was three years old. – Correct
If you would like to have your work checked for errors, why not try out Proofread My Essay's specialist academic proofreading service?
More Writing Tips?
In today's digital age, engaging and interactive presentations are a great way to capture your...
Trusted by thousands of leading
institutions and businesses