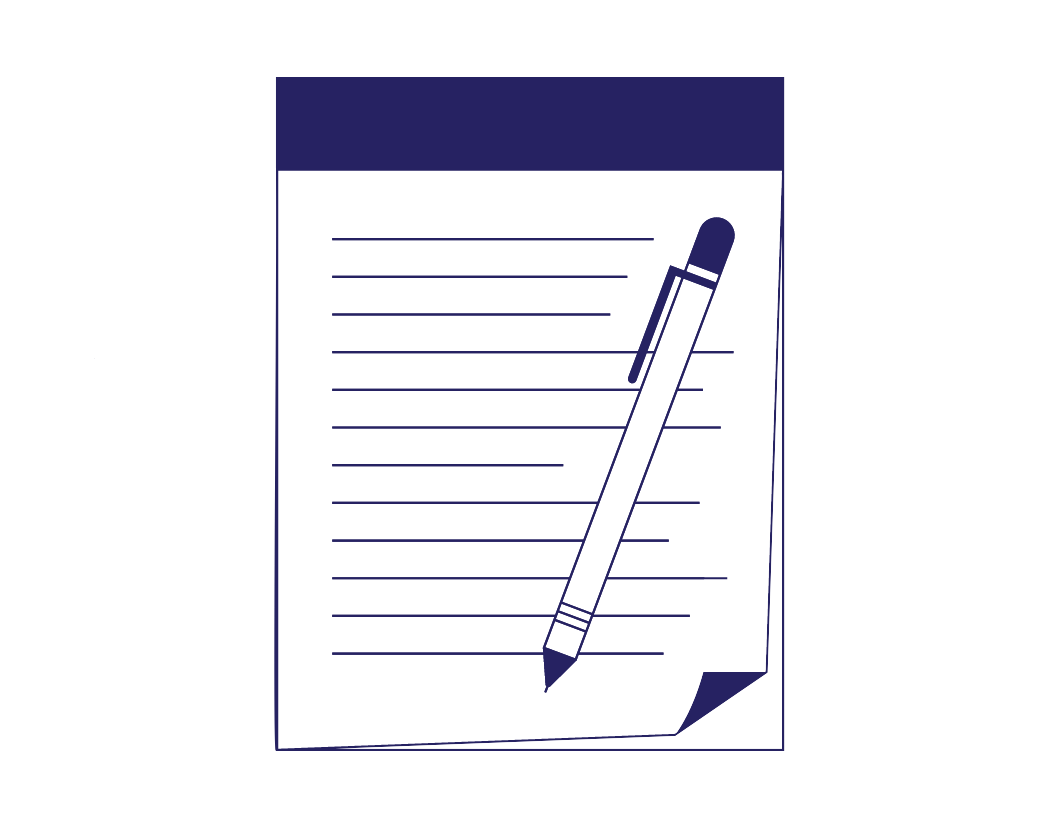 How To Start a Business Plan
The trick to starting any piece of writing is to just jump in and starting to write a business plan is no different! Make some notes on any aspect of your business – any aspect at all. That way, you won't be staring at a blank page and instead of feeling bewildered, you'll be feeling great because you'll have started the process of getting your new business off the ground. And as any entrepreneur will tell you, that's one good feeling!
Write Something!
The very first step in starting a business plan is to make notes on any ideas you have about any aspect of your business. Once you've done that, you can put the kettle on, but not until there's something, no matter how jumbled, on the page.
Organize Your Notes Into Headings
Now that you have some notes and a coffee (and biscuits – they're crucial!), see if you can group your various points into similar subject headings. Here are some examples:
· Business name
· Business plan audience
· Management (and staffing structure if you'll employ staff)
· Products or services
· Start-up funds sources
· Your market
· Competitors
Find this useful?
Subscribe to our newsletter and get writing tips from our editors straight to your inbox.
· Marketing plan
· Financial projections
What Do You Want Your Business Plan to Achieve?
There are various reasons why you might want to start a business plan. The US government Small Business Administration and the UK government offer great advice on writing a business plan and working out what you want it to achieve. They both also have useful templates that you can download and personalize.
It's important to think about why you're going to start writing a business plan, particularly how it's going to be used. You might just want it as part of your own management tools and as a baseline for monitoring your progress. You'll also very likely need it to help you raise vital start-up capital. So think carefully about the needs of your audience – as with any piece of writing, it needs to be relevant to your audience.
Research
If you haven't yet researched your market, competitors, start-up capital requirements, and the likely costs of running your business, now's the time! If you're already on it, summarize your findings under the headings you've already written. (And put the kettle on again and get the biscuits – you know the drill!)
Make Your Notes Into a Business Plan
Now that you've organized your notes and decided on the purpose of your business plan, you can begin to write your plan in more detail. Use a template or make your own (spreadsheet skills come in handy here) and add all your information and projections to it.
Try to strike a balance in your narrative between concise, objective writing and letting your entrepreneurial passion shine through. This is your chance to sell yourself and your vision to the world! But don't forget that investors or loan providers need to see hard evidence that you know your stuff, have a good understanding of what you're letting yourself in for, and know exactly what you want from them.
Proofread Your Business Plan
It's crucial that your business plan is clear and that your writing is error-free. Our knowledge hub has lots of great resources to help you start your business and our experts at Proofed will be happy to edit your business plan for you.
More Writing Tips?
In today's digital age, engaging and interactive presentations are a great way to capture your...
Trusted by thousands of leading
institutions and businesses