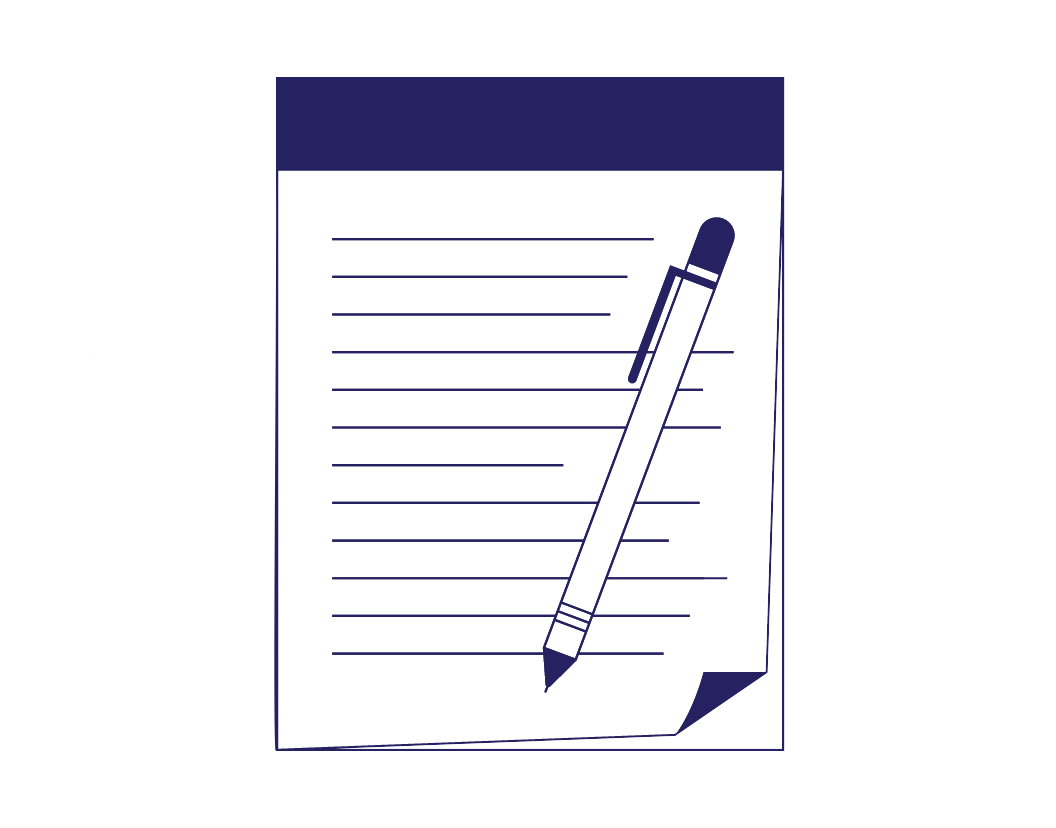 How to Write an Executive Summary for a Business Plan
An executive summary is the part of a business plan that gives an outline of the main plan. So to write an executive summary, we first need to read the business plan carefully and understand its key points. These key points are what we will condense to form the executive summary. It's important to ensure that the executive summary can stand alone because plenty of users will read only that and not the main business plan. We could say that the business plan is the original TL;DR (too long; didn't read)!
But first, let's take a quick look at what goes into a business plan so we can focus on the sections we need for our executive summary.
What Is a Business Plan?
A business plan is a document that sets out a business's strategy and the means of achieving it. The business plan usually contains the following sections:
History and mission

Management and staffing structure

Products or services

Investment profile and funding needs

Market

Competitors

Marketing plan

Financial projections
How to Write an Executive Summary
The executive summary covers the same headings as the main business plan but not in so much detail. This is where our editing skills come to the fore!
The following six steps explain how to approach writing the executive summary.
Consider the Audience
Who will be using the summary? The business plan might be issued only to a very specific group of people, in which case, their needs are paramount and specialized. If the business plan is going out on wider release, we need to think about what a general reader will want to know.
Check That It Makes Sense on Its Own
Make sure the summary can be read as a stand-alone document for users who won't read the whole plan.
Use Formatting Effectively
Make good use of formatting, headings, numbering, and bullets to increase clarity and readability.
Keep It Brief
One page (or around ten percent of the total word count for a large document) is great.
Avoid Jargon
Try to avoid jargon and use straightforward language. Readers of the executive summary might not have business backgrounds (for instance, if they are friend and family investors in a small start-up business).
Find this useful?
Subscribe to our newsletter and get writing tips from our editors straight to your inbox.
Proofread the Executive Summary
The executive summary will very likely be the first – and perhaps the only – part of the business plan some people will read, and it must be error-free to make a professional impression.
Summary
● Consider the audience.
● Ensure that the executive summary can stand alone.
● Use formatting tools to good advantage.
● Keep it brief.
● Keep it simple.
● Proofread it.
If you'd like an expert to proofread your business plan – or any of your writing – get in touch!
More Writing Tips?
In today's digital age, engaging and interactive presentations are a great way to capture your...
Trusted by thousands of leading
institutions and businesses