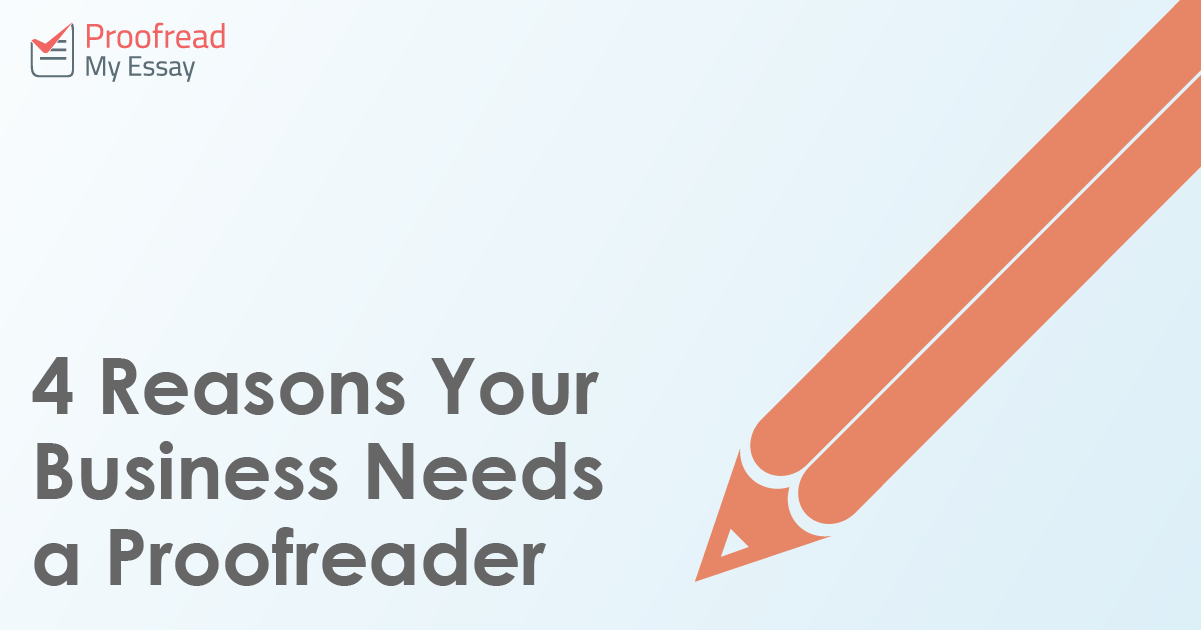 4 Reasons Your Business Needs a Proofreader
Small details can be crucial in business writing. But when you've got a lot on your plate, it can be easy to let those details slide. Luckily for you, we have the perfect answer: hire a proofreader.
Do you really need a proofreader, though? We have four key reasons that every business does.
1. Expensive Mistakes
Let's get straight to the bottom line. Errors cost money. If you print out brochures, for example, and someone has misspelled 'SALE' as 'SEAL' on the front, you can't use those brochures. Instead, you'll have to go back, correct the error and print out a new batch.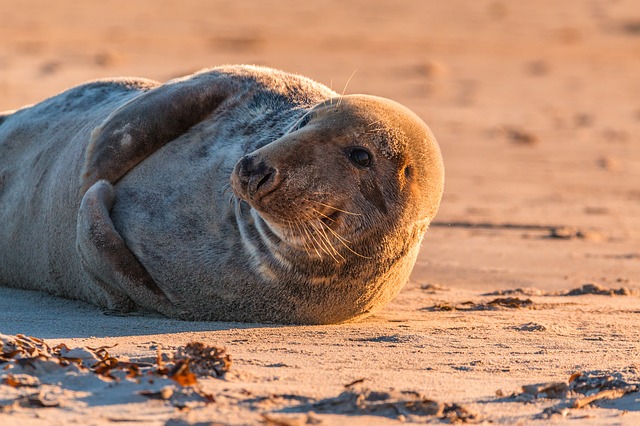 This might seem like a fairly minor expense in the grand scheme of things, but it can get far worse. And all of this financial pain can be avoided with a little help from a proofreader.
2. First Impressions
When somebody visits your website or reads a press release you've written, your words are among the first things they will see. You therefore need your writing to make a great first impression.
This means making sure it is error free and easy to read. And proofreaders can even provide feedback on your writing, helping you to ensure that your communications are on brand and effective.
Find this useful?
Subscribe to our newsletter and get writing tips from our editors straight to your inbox.
3. Save Time and Effort
With tight deadlines and busy schedules to keep, it's easy to see why some people overlook proofreading. But, as we've explained above, skipping proofreading can be bad for business.
Hiring a proofreader will therefore save you and your colleagues time and effort. This is especially true since proofreading is a specialist skill. An experienced proofreader or copy editor will therefore be able to get the work done more efficiently while ensuring truly professional results.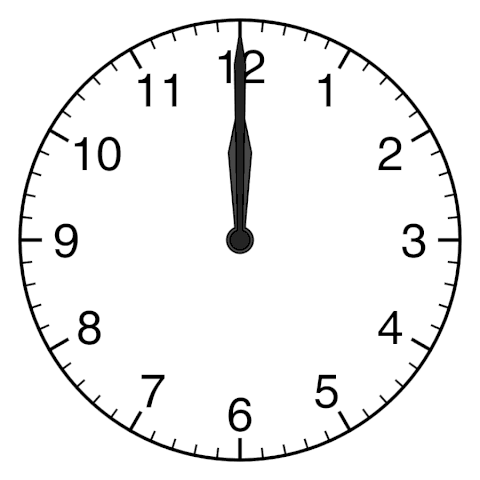 4. An Extra Pair of Eyes
After working hard on writing your copy, self-editing can be difficult. By comparison, a proofreader will come to your writing fresh, making it easier for them to spot issues you may miss.
So, if you want your content to shine, you owe it to yourself to hire a proofreader. You don't even have to take our word for it! Instead, send us a 500-word sample of your writing and we'll check it for free so you can see exactly what the professionals can do.
More Writing Tips?
In today's digital age, engaging and interactive presentations are a great way to capture your...
Trusted by thousands of leading
institutions and businesses