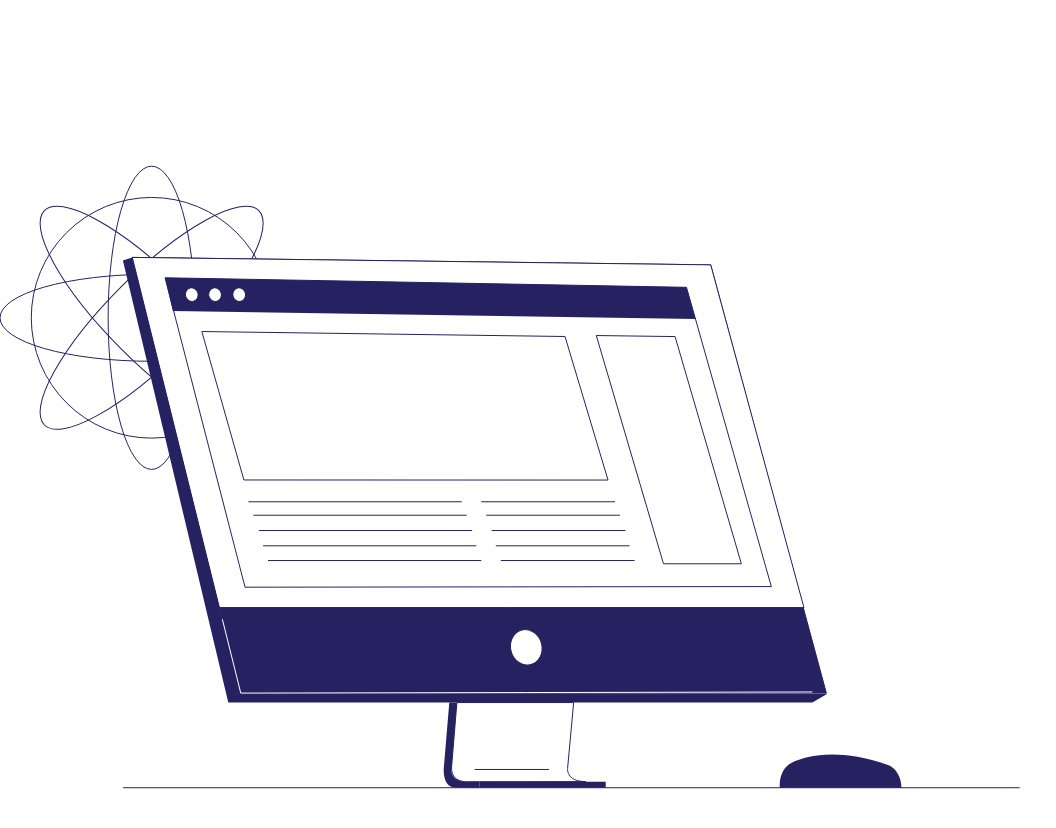 What is the Best Online Essay Editing Service?
Writing is a huge part of a student's academic career—anything from essays to dissertations—so your success is determined by your ability to produce error-free and easy-to-read writing. Since errors can be easy to miss in your own writing, you should consider utilizing online editing services to help. This will also leave you more time to focus on your studies!
Read on to learn more about the online editing service options available to you.
AI Tools
There are many different types of automated proofreading and editing services (e.g., browser extensions, mobile applications, Google Doc integrations) that apply artificial intelligence to check for spelling, grammar, and basic style issues—far more advanced than your basic spell checker.
Many of these services are free or relatively inexpensive, and they offer instantaneous results. However, these tools won't catch every error. Since they can't consider context or your intended message, they can make incorrect recommendations, so it's important to carefully review the suggested edits.
Freelancers
Since nothing can replace the skills of a human editor, you might also consider hiring a freelance proofreader. There are many online freelance platforms available where you can search for a professional backed by reviews, so you can have an idea of the quality of work to expect from them.
Freelancers are convenient to hire, but it can take time to search for someone who is both a subject matter expert and within your budget. Also, when freelancers aren't working with an agency, their training isn't regulated, there aren't any accountability measures, and as an individual, they may not catch every error.
Find this useful?
Subscribe to our newsletter and get writing tips from our editors straight to your inbox.
Professional Agency
Professional proofreading and editing agencies offer expert-level services. At Proofed, we have more than 400 professional editors who have expertise in many subject areas, referencing styles, and formatting specifications, so we can always match you with the best editor based on your needs. We have standardized training for our editors and additional quality control measures, so you know you're always getting high-quality results.
Our editors will correct spelling and grammar errors while ensuring that your writing is easy to read and maintains an academic tone. They will also clarify any issues in comments, including links to in-depth explanations so that you can continue to improve your writing skills.
At Proofed, our services are affordable with rates based on the length of your document. We can work with every major document format to help you achieve success regardless of the project you're working on.
We also have a next-day guarantee with the option to upgrade to a 12- or 3-hour turnaround so that you never miss a deadline. We are available for 24-hour support to address any questions or concerns about your order, even while you're pulling those all-nighters!
You can contact us or upload a free trial document to learn more about how Proofed can be your partner for success throughout your academic career!
More Writing Tips?
In today's digital age, engaging and interactive presentations are a great way to capture your...
Trusted by thousands of leading
institutions and businesses