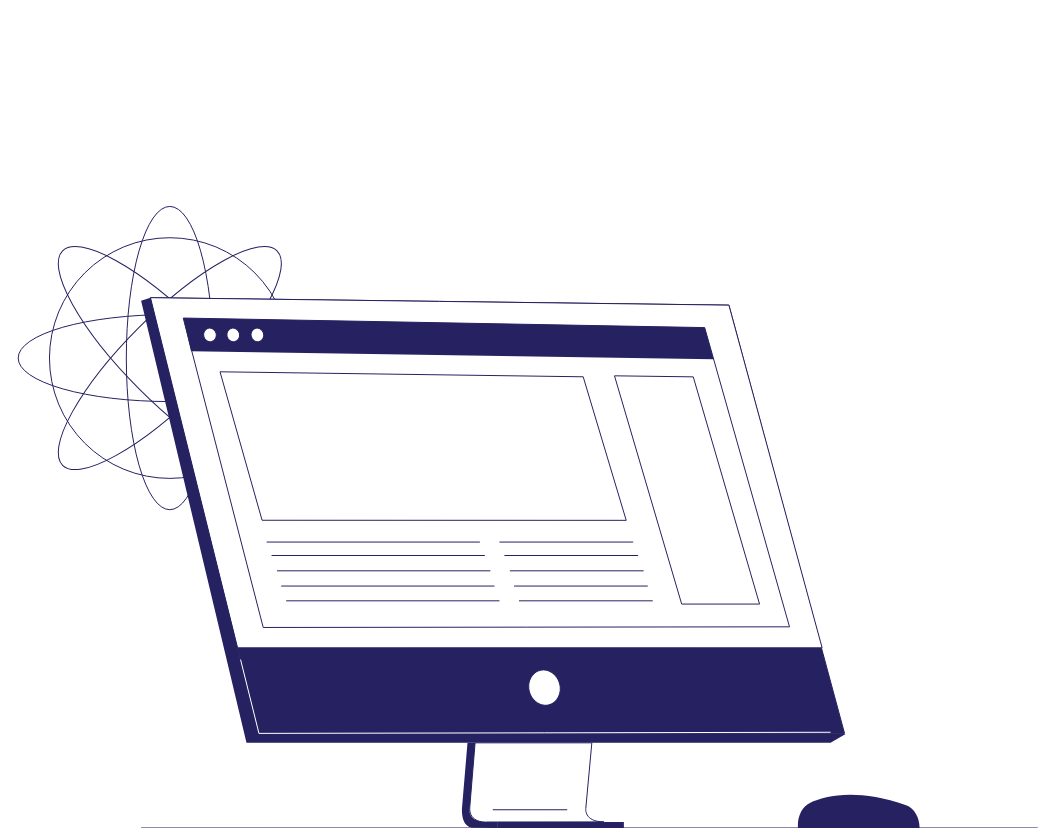 A Beginner's Guide to Kindle Direct Publishing
The traditional publishing industry is very competitive, so it can be difficult for new authors to jumpstart their careers and get their writing into the hands of readers. Fortunately, platforms like Amazon's Kindle Direct Publishing (KDP) are accessible and allow independent authors to self-publish their writing in a few simple steps.
Not only are there no setup costs to use KDP, but self-published books account for 31% of Amazon's eBook sales, so it's a welcome space for independent authors! If you're ready to reach readers worldwide, check out our introductory guide to KDP below.
Accessibility
Amazon accounts for nearly 85% of all eBook sales, so it's important for authors to consider using the platform. This isn't only to the benefit of established authors – Amazon uses algorithms to determine which books are promoted or featured on their book category lists, which gives independent authors equal visibility.
You can also reach readers no matter what their favorite book format is. Regardless of what format you've dreamed of seeing your writing published in, KDP can help turn it into a reality!
Book Formats
Independent authors can use KDP to self-publish anything from audiobooks to hardcovers:
1. eBooks: You can upload your manuscript to KDP in a few simple steps, and it will be available in the Kindle store for reading on tablets, e-readers, mobile phones, and computers.
2. Paperbacks and Hardbacks: You can upload your manuscript and cover to KDP and use their affordable print-on-demand service, which only prints copies as they're ordered.
3. Audiobooks: KDP offers the Amazon Creative Exchange to match you with audiobook narrator-producers, with the option to evenly split your royalties so that there are no up-front production costs.
Royalties
While traditional publishing offers approximately 7.5% in royalties, self-publishing can earn up to 70%, depending on book format and distribution channels. When you use KDP, you could be among the self-published authors who earn $250 million in royalties from Amazon each year!
1. eBook royalties are paid at either a 35% or 70% option:
● With 35%, you can publish any eBook at any price and in any territory.
● With 70%, you can only publish nonpublic domain eBooks within a price range of $2.99–$9.99 in 39 territories.
● You earn royalties on your book's list price, and any applicable value-added tax is deducted.
2. Paperback royalties are paid at either a 40% or 60% option:
● With 40%, you can expand the distribution of your book to bookstores, online retailers, and libraries in the U.S. and U.K.
● With 60%, your book is sold exclusively on Amazon marketplaces in all territories
● You earn royalties on your book's list price, and printing costs are deducted based on this calculator.
3. Hardback royalties are paid at a fixed 60% rate, and your book is sold exclusively on Amazon marketplaces.
4. Audiobook royalties are paid at either a 25% or 40% rate depending on whether you choose to pay for the production or produce the book yourself:
● With 25%, you can choose where your audiobook is distributed.
● With 40%, your audiobook is sold exclusively on Amazon, Audible, and iTunes.
If you choose to share earnings with your producer so that you don't have to pay any production costs, you'll earn 20% in royalties.
KDP authors receive their first royalty payment 60 days after their first sale, followed by monthly payments. You can choose to receive payments via direct deposit, with no minimum threshold, or via wire transfer or check, which require a $100 threshold.
Keywords and Categories
KDP offers the option to add keywords and categories to your book to increase its visibility and sales. This is a great way to get Amazon to help market your book for you!
1. Keywords: These are terms and phrases that customers search for to find relevant products. You can add up to seven keywords of up to 50 characters, and there should be no overlap with your book title and description.
To find the most effective keywords, try brainstorming by considering the setting, character types and roles, plot themes, and tone of your story. Then, try searching your keywords on Amazon and ensure you're getting relevant results.
2. Categories: These are the genres and topics that readers can limit their searches to. You can select up to two categories when you initially publish your book.
Look at the different categories on the Amazon book and Kindle stores, as well as the subcategories. For example, readers can choose to shop for romance books and then further limit their search to topics such as contemporary romance, romantic suspense, romantic comedy, LGBTQ+ romance, historical romance, holiday romance, fantasy romance, and paranormal romance.
Find this useful?
Subscribe to our newsletter and get writing tips from our editors straight to your inbox.
If you're having trouble choosing categories, search for books like yours and see which categories they're trending in under the "Product Details." You'll want to consider selecting categories that receive enough traffic to make it valuable if you're able to rank in them, while potentially avoiding categories that might be highly competitive and difficult to rank in.
Using the KDP Platform
Now that you have an introductory understanding of how KDP works for independent authors, let's look at how to use the platform:
1. Log in to KDP using your existing Amazon account or by creating an account.
2. You'll receive a message at the top of your screen prompting you to complete your account. Click "Update Now," complete the following information, and then click "Save."
● Business Type: Select "Individual" (i.e., author) or "Corporation" (i.e., company)
● Date of Birth and Country of Residence
● Payment Information: Provide banking details for where you'd like to receive royalty payments
● Tax Information: Complete a brief questionnaire to determine your tax identity
3. Select "Bookshelf" from the menu at the top of the screen to begin the publishing process.
4. Choose which format you want to publish your book in (i.e., eBook, paperback, or hardback).
5. Customize your book page, which is what customers will see when they click on your book in the Amazon book or Kindle stores:
● Details: Provide your book's language, title, and subtitle; whether it's part of a series and/or a new edition of an existing book; your author's name; and the names of other contributors (e.g., an illustrator).
● Description: Write a compelling description to let customers know what your book is about. Be sure to start with a great hook, as Amazon shows an abbreviated preview and customers choose whether to read more.
● Choose up to seven keywords and two categories to help your book's visibility. You can make changes to these after publication if you need to.
● Identify any applicable age and grade ranges of your audience.
● Choose whether your book is ready to publish or set up a pre-order.
6. Upload your manuscript in one of the approved formats; while many are accepted, EPUB tends to be recommended. This can take several minutes, and you will receive a green success message once the upload is complete.
7. Upload your book cover in JPEG, PNG, or TIFF format, or use KDP's cover creator tool. You'll receive another green success message once the upload is complete.
8. Use the "Preview" tool to see how each page of your book will look. If you need to make any adjustments, you'll be able to reupload your manuscript and cover files.
9. Fill in the "Publisher" and "ISBN" fields. While KDP offers a free ISBN, you may want to consider purchasing your own if you plan to expand your distribution to other retailers.
10. Set your price and royalty options. You can set prices for each territory you want to sell in or have international sales set at a fixed rate.
Once you've completed all the required steps, you can choose to go "Back to Content" to ensure you entered everything correctly, or you can "Save Draft" to finish later.
When you're ready, select "Publish," and your book will appear in the Amazon stores within 72 hours!
Proofreading and Editing Services
Before you hit the publish button, don't forget about proofreading and editing your manuscript! Self-published authors are responsible for proofreading and editing their own work, but it's valuable to use a professional service to ensure your writing is clear, concise, and error-free.
We have expert editors who can help you with anything from poems to entire novels. We can also help ensure you meet KDP's formatting guidelines. Try submitting a free trial document today to learn more.
If you're inspired to self-publish your writing but need some inspiration for your next project, check out these 12 creative writing prompts to get you started!
More Writing Tips?
Have you been asked to give an informative speech, or do you simply want to...
Trusted by thousands of leading
institutions and businesses