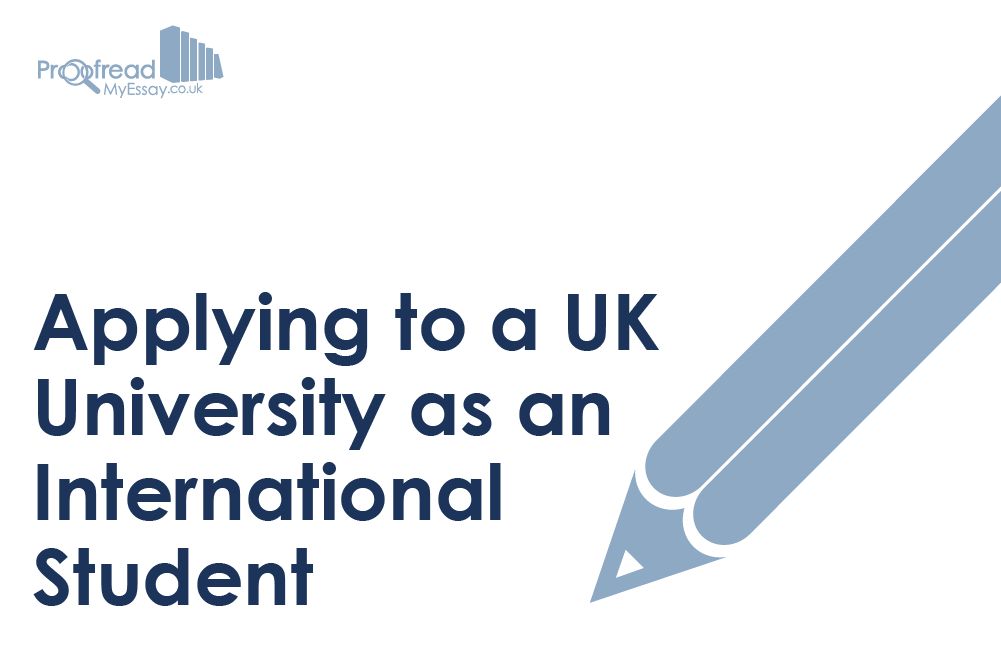 Applying to a UK University as an International Student
The UK is among the most popular destinations for international students. But before you apply to a UK university as an international student, you should to do a little research into the process and the place you'll end up spending your student days. In this guide, we offer a few tips on handling this process.
Know the System
To ensure a smooth application, you should get to know UCAS, the UK's higher education application system. As well as processing your application, the UCAS site includes lots of guidance for international students, including about:
Qualifications
Make sure your qualifications meet the entry requirements for the course to which you're applying. The best way to check this is to contact the university, but the UCAS qualifications support staff can also advise you.
Application Deadlines
Your application will stand a better chance of success if you meet recommended deadlines. Sticking to these deadlines will also give you plenty of time to prepare before you make the big journey to begin your studies.
Fees and Funding
These vary from university to university. UCAS offers advice on fees, but checking your chosen university's website as well. And if you need funding, you can find some helpful information here. UCAS also holds regular International Events where you can find out more about studying in the UK as an international student.
Know the Course and University
Higher education courses in the UK often differ between institutions depending on the expertise of the lecturers and other academic staff. This makes it vital to compare universities and read course descriptions before applying.
When picking a university, consider the following.
Find this useful?
Subscribe to our newsletter and get writing tips from our editors straight to your inbox.
Reputation
Many people choose to study in the UK because of the excellent reputation of its educational institutions. To find out more about where to go for the best courses on different subjects, you should check out the university rankings.
Other International Students
For some, it's important to study alongside other people from the same country. If this applies to you, check whether your chosen university has a strong international student cohort, or societies and social events for international students.
The Campus
Lots of UK universities are focused around a central campus, but it isn't uncommon for different courses to be taught in different places. As such, it's a good idea to see where your course will be based before applying.
Moreover, if there's anything you're unsure about while researching courses, get in touch with the university. They should be able to help with any enquiries.
Know the City
Most UK cities are gloriously multicultural, so you shouldn't have too much trouble finding shops, clubs, or community groups to remind you of home, no matter where you come from. Nevertheless, if you don't have the chance to visit before applying, it makes sense to do a little research online or get in touch with people who know the city to find out what kind of place it is before moving there!
Expert English Language Proofreading
Whether or not you're an international student, Proofed can help you refine your academic English-language writing. Find out how our expert proofreaders work by uploading a free 500-word trial document today.
More Writing Tips?
Have you been asked to give an informative speech, or do you simply want to...
Trusted by thousands of leading
institutions and businesses