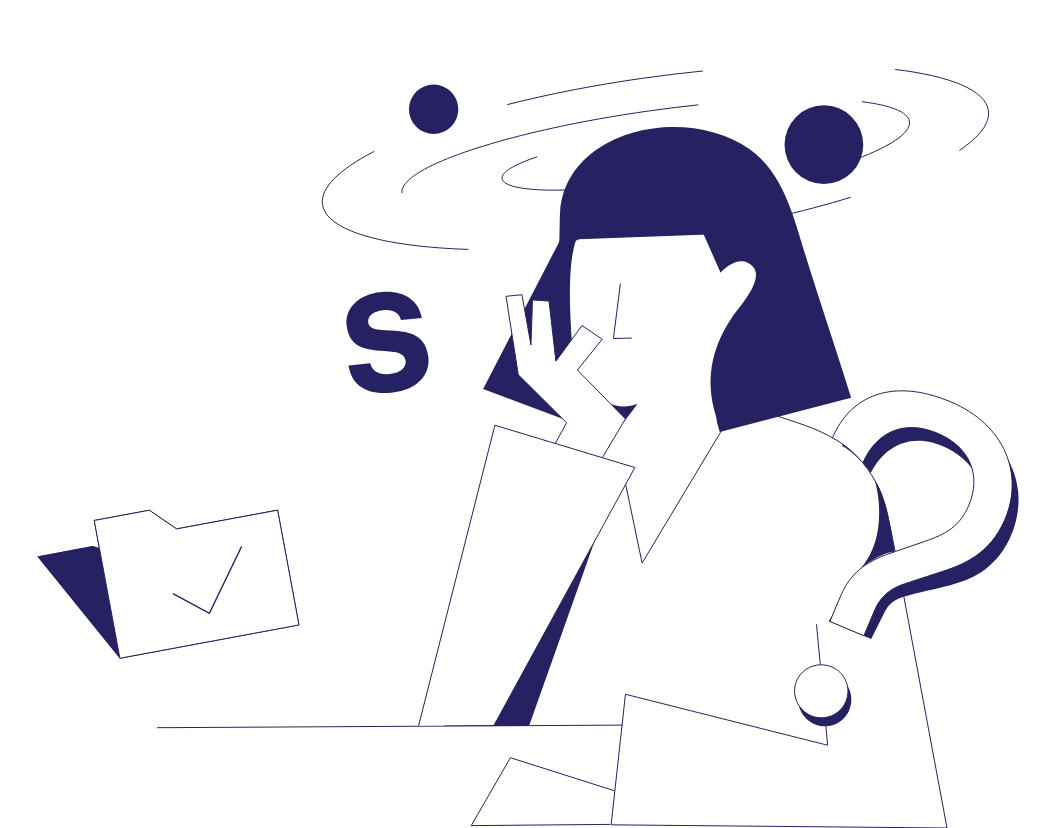 Spelling Tips: Rhythm or Rythm?
Do dancers need a good sense of 'rhythm' or 'rythm'? This word can be difficult to spell correctly, so to make sure your writing is error free, check out our guide below.
What Does Rhythm Mean?
'Rhythm' is a noun that refers to a regular pattern of sound, words, or movement:
The rhythm of the music made him want to dance.
She moves across the tennis court with a graceful rhythm.
The poem had a strong sense of rhythm to it.
It can also describe a regular pattern of change, such as the changing of the seasons or our circadian rhythms, which govern when we sleep and wake.
Whatever the context, though, this word is always spelled 'rhythm'.
The Error: Rythm
'Rhythm' is often misspelled as 'rythm', but this is always incorrect:
Find this useful?
Subscribe to our newsletter and get writing tips from our editors straight to your inbox.
He tapped out the rythm with his foot. ✘
He tapped out the rhythm with his foot. ✔
I've got no sense of rythm at all. ✘
I've got no sense of rhythm at all. ✔︎
This mistake occurs because the first 'h' is silent, so it is easy to miss. The correct spelling, though, is always 'rhythm'. Note, too, that this word is made up entirely of consonants. In this case, the letter 'y' provides the vowel sound.
Summary: Rhythm or Rythm?
'Rhythm' is a noun that typically refers to a regular beat or pattern in music or dance. It is easy to miss the first 'h' in this word, but it is always spelled 'rhythm'. To avoid misspelling this word, you can use the handy mnemonic:
Rhythm helps your two hips move.
The first letters in this phrase spell out 'rhythm' correctly, which should help you spell it right every time! If you want to make sure all of your work is error free, though, get in touch with our expert proofreading team to see how they can help.
More Writing Tips?
In today's digital age, engaging and interactive presentations are a great way to capture your...
Trusted by thousands of leading
institutions and businesses