RTF


Proofreading And Editing

Professional Proofreading For Rich Text Format Documents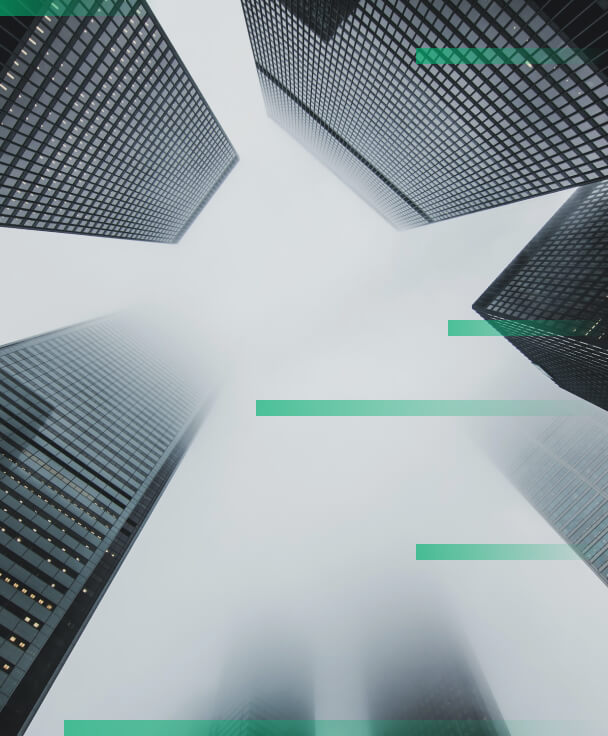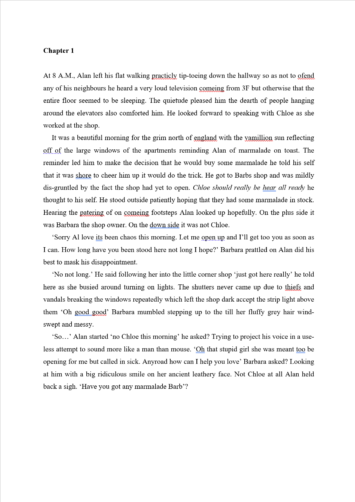 RTF Editing Services For Error-Free Documents
Microsoft designed the RTF (short for 'rich text format') file type so people could share documents across platforms. And since RTF files can be opened in almost any word processor, they are common in both business and academia.
But if you're sharing documents, you will want them to be error free. And this makes professional proofreading and editing crucial.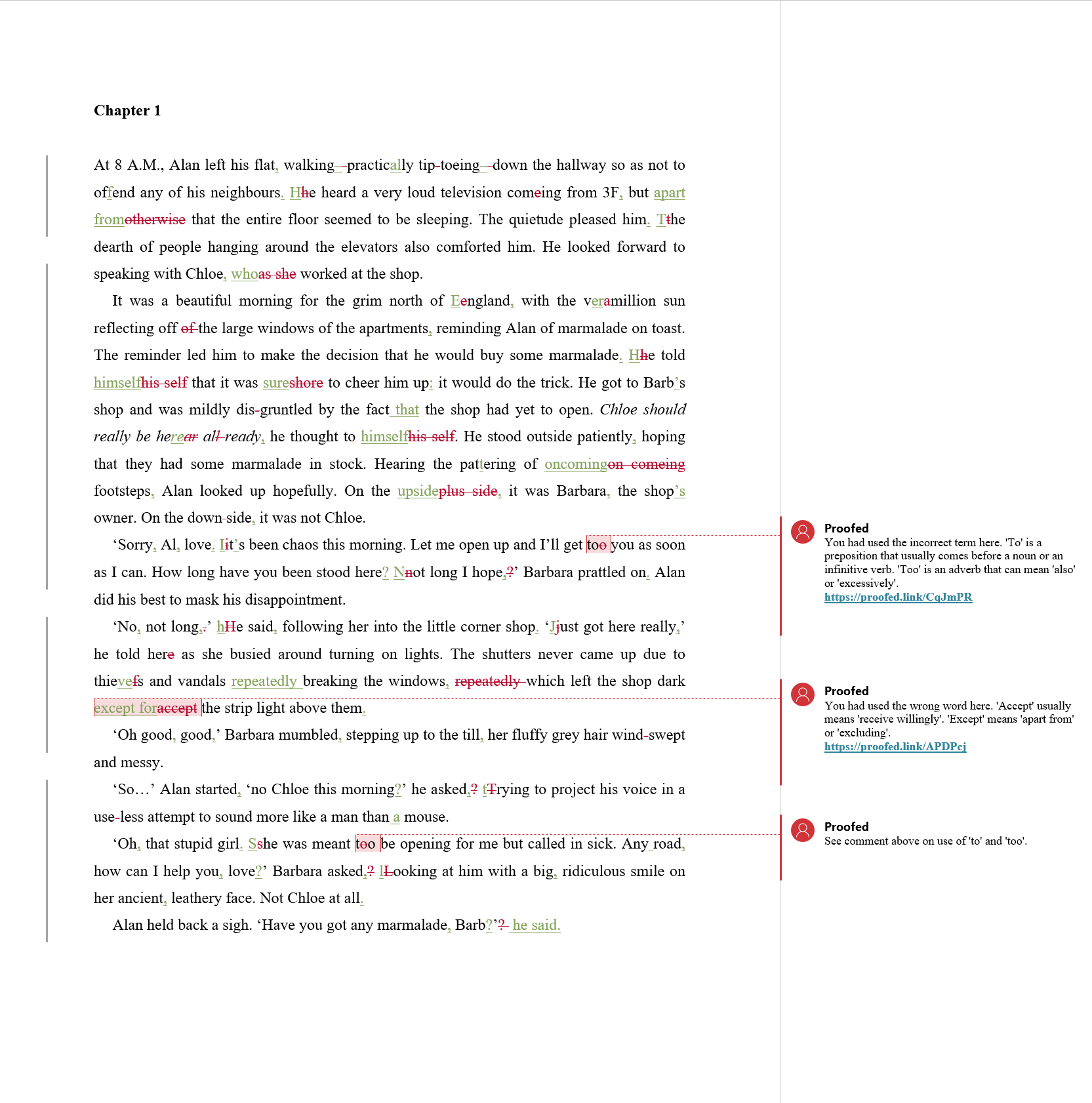 Our Process
To submit a file to our RTF proofreading service, all you need to do is:
Go to our upload page
Drag and drop your file(s) onto this page or click 'Browse' to find and select your file(s) via the browser
Select either proofreading or editing
Brief your editor and complete your payment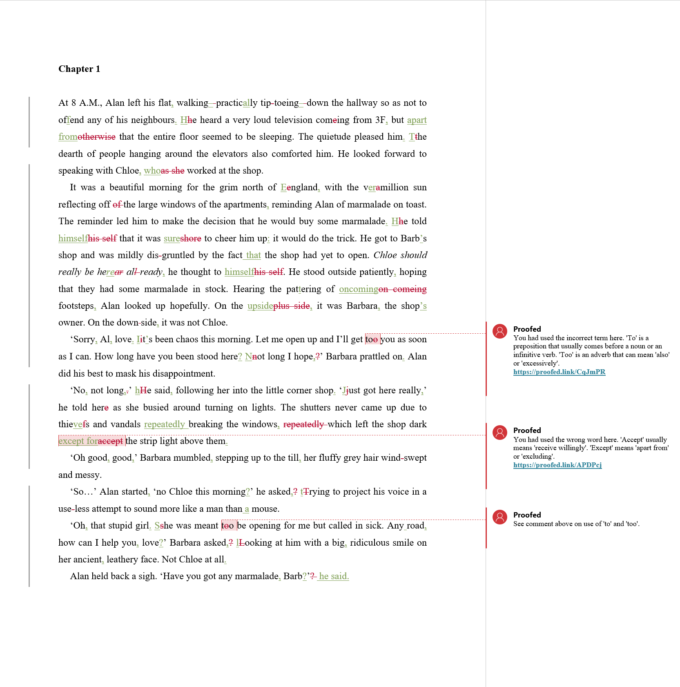 We will then pair you with the perfect proofreader and set to work. And we'll let you know via email when your edited document is ready to download from your user area. You'll actually receive two copies of the document at this point:
A 'Clean' copy of the RTF with all edits accepted
A Track Changes copy saved as a Microsoft Word file (.docx)
You can use this second copy to review our edits. As such, you are always in complete control of the final document.
As well as RTF files, we can work with files from PDFs to PowerPoint presentations. See our supported formats page for more information.
We Work With

Every

Major Format

Our system supports over 15 document formats, making it easy to submit content for proofreading and editing. Click on a file icon below to learn more.
Trusted by thousands of leading
institutions and businesses